May
Retreat for a few days into a forest location to relax, have meaningful reflective time and enjoy a daily program of yoga.
Yoga @ the Ashram
Rocklyn Ashram Gallery
If a weekend retreat is not possible a Personal Retreat can be taken at any time for as many days as required.
Retreat General Information & Weekend Daily Timetable
Fees include: standard accommodation, vegetarian food and yoga classes as per the website daily timetable.
Please bring your own bedding, yoga mat and blanket/shawl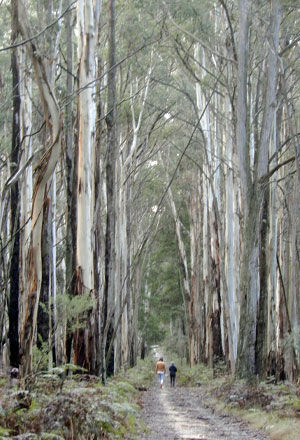 07 - 09 May $400 Book Here
08 - 09 May $300 Book Here
This weekend provides the space and time in a peaceful nature destiny needed to just be, recharge, take long slow walks and fully rest the inner self.
The Ashram presents an integrated approach to nourishing both the body and mind, while deepening one's sense of inner peace without the distractions of everyday life.
---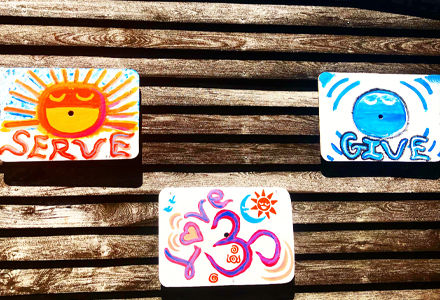 14 - 16 May $70 Book Here
"Karma Yoga prepares the mind for the reception of light or knowledge. It expands the heart and breaks all barriers that stand in the way of unity or oneness."
Swami Sivananda
Head, Heart & Hands in the Moment
(full participation)
Please arrive before 4.30pm on the 14th and depart after lunch clean up - 1.30pm on the 16th.
"It was pure joy to be involved in the Ashram lifestyle"
"Fantastic, thank you so much for the lovely opportunity to lend a hand. Rocklyn changed my life a few years ago, so I'm thrilled to give back in some little way." Penny
---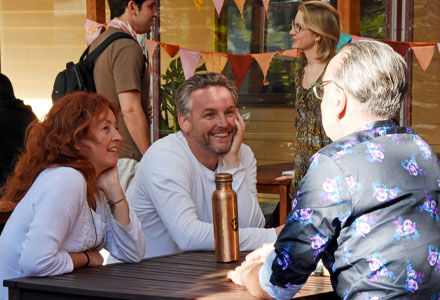 14 - 16 May $400 Book Here
15 - 16 May $300 Book Here
Feelings of stress and anxiousness are signals from the body and mind to allow space and time for oneself to explore inner quietude and peace.
Yoga Nidra is a simple deep relaxation practice where body, breath, mind and emotions are systematically guided into a deeply relaxed state.
It is this relaxed state where profound positive change can happen.
Through Yoga Nidra, you will experience the body and mind's ability to consciously relax with the power of awareness and intention – Sankalpa.
Immerse yourself in the peaceful environment of ashram and nature and be inspired to use the support of yoga to bring you to a state of inner peace.
---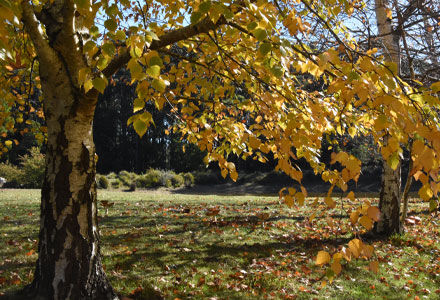 Yoga Nidra - conscious relaxation
No rush: arrive at 10.30am
Daily Program
22 - 23 May $290 Book Here
During the retreat the daily practices of yoga and Yoga Nidra offered restores a sense of inner harmony, unloads the burdens and distractions of the mind and reconnects us to the more subtle layers of ourselves.
Yoga Nidra is a conscious practice of relaxation in the pose of shavasana. The moment you make a decision to relax, the body starts secreting healthy positive hormones and wholesome messages to every minute aspects of your body, mind and the whole personality.
---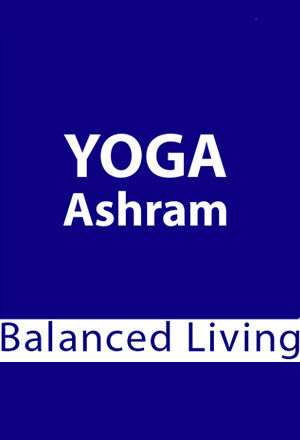 Dimensions of Yoga: Yoga Ashram
Sunday to Friday FULLY BOOKED FOR THIS INTAKE
23 - 28 May Apply through Sharing and Learning Yoga
$250 (20% discount for current and past Dimensions of Yoga students)
Includes all meals and accommodation at Rocklyn Yoga Ashram.
5 days in Rocklyn Yoga Ashram with a structured program that embodies and explains key practical concepts and skills which may then be applied in daily life.
The ashram is a traditional place for learning the skills for balanced living. This innovative course has a comprehensive guided structure, a new manual, and ongoing access to web resources.
It applies the Dimensions of Yoga approach to the ashram system. Organised by Swami Vimalratna through Sharing and Learning Yoga. Learn More
---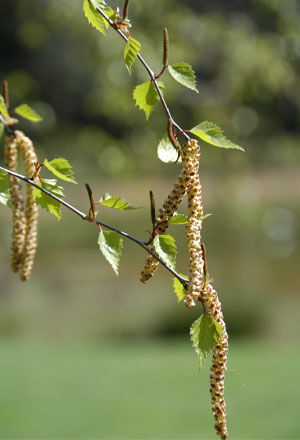 28 - 30 May $400 Book Here
29 - 30 May $300 Book Here
The ashram situated on the edge of the Wombat State Forest is a perfect silent retreat environment. A short silent retreat offers precious time and space, not always available in other forms of living, for quieter and deeper self-reflection and self-enquiry.
The retreat includes:
yoga asanas & pranayama become the basis for stillness
pranayama practices to enhance meditation and inner silence
pratyahara - turning the attention inwards
pratyahara - turning the attention inwards
review of the day
practical yoga psychology
sitting meditation & forest walking meditations
Yoga Nidra – deep relaxation for body, mind & emotions
​encouraged to keep a personal diary (optional)
---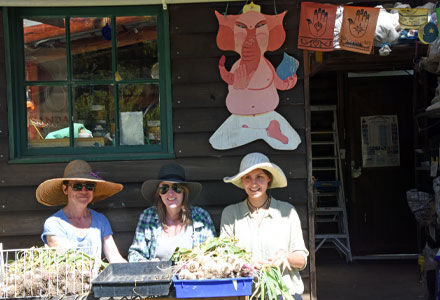 1 week $250 Book Here
16 - 23 May - No Living Consciously intake
Includes private room, shared facilities
1 week to 1 month
10% discount for Health Care Card Holders
No further discounts apply
Sun 2pm – Sun 2pm
Intakes all year
Course Overview
Daily Timetable
Sustaining and cultivating a positive attitude towards life.
Included are twice daily group sessions discussing the subject of focus for the day, a review at the end of the day before meditation, and the experience of regular yoga classes.
During the Living Consciously program participants will discover, experience and analyse the methods by which yogic principles and practices can be applied in their daily lives.
What was beneficial about the retreat?
A great opportunity to rest my mind, reset patterns and to further commit to living consciously
Karma Yoga gave me the opportunity to observe and witness ones actions and reactions positively
Regular yoga practices both on and off the mat. Beautiful, peaceful and natural environment for yoga and lifestyle
Just perfect - timeout, yoga, lifestyle, reviving, refreshing and an inspiring experience in a beautiful ashram setting
Format - open, flexible, well balanced with practical & theory based sessions.
Creative approach to developing a yogic lifestyle
Karma Yoga - participation in the duties of the ashram life gave me a point of focus
---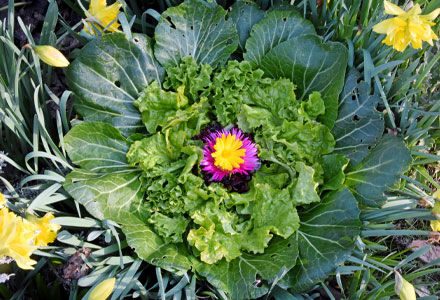 16 - 23 May - No Living Consciously Option 2 intake
5 nights $900 Book Here
Mon 10.30am – Sat 2pm
7 nights $1050 Book Here
Sun 2pm – Sun 2pm

Intakes all year
A The Living Consciously Option 2 differs a little from the Living Consciously Option 1 program in that extra time is allocated after lunch to deepen relaxation and reclaim inner balance and direction during your personal retreat. Course material and group meetings are consistent with the Living Consciously concept of awareness.
What was beneficial about the retreat?
Yoga Nidra, the daily topic to witness and reflect on and the balance of all the yogas including Karma Yoga were highlights in my life changing experience.
Wonderful. It is one of the most peaceful settings I've had the privilege to be in. I am inspired.
Location, affordability & ethos
Group sessions. Complete toolkit to help re-assess your mind/lifestyle
During the Living Consciously Retreats program participants will discover, experience and analyse the methods by which yogic principles and practices can be applied in their daily lives.
---

A 4 day Yoga Retreat Mon - Thur
Fee $650
Arrive 10.30am in time for Yoga Nidra - relaxation
This 4 day Yoga Retreat is part of a 1 month course of living consciously.
On completion of week 1, weeks 2, 3 & 4 can be undertaken at your own leisure.
03 - 06 May Book Here
10 - 13 May Book Here
24 - 27 May Book Here
31 May - 03 Jun Book Here

The retreat supports personal time and space to re assess if we are focusing on what is important to us in life, and if we are creatively balancing our spiritual and worldly health and wellbeing effectively.
This special Yoga Retreat program includes: yoga postures, breathing techniques, yoga nidra – relaxation, meditation, focused action in the lifestyle, and twice daily group discussions on subjects of awareness from the text
eBook Yoga With Attitude
One is encouraged to make notes or keep a spiritual diary throughout the retreat.
At the end of your retreat take some time to re assess in the following way:
What insights have been gained throughout the retreat to support health & wellbeing effectively
How do you intend to apply and consolidate in a practical ongoing way the benefits and insights gained during your retreat
What challenges were met and how did you respond to them - responses and reactions
---

22 May $70 Book Here
10.30am - 8.30pm
​