May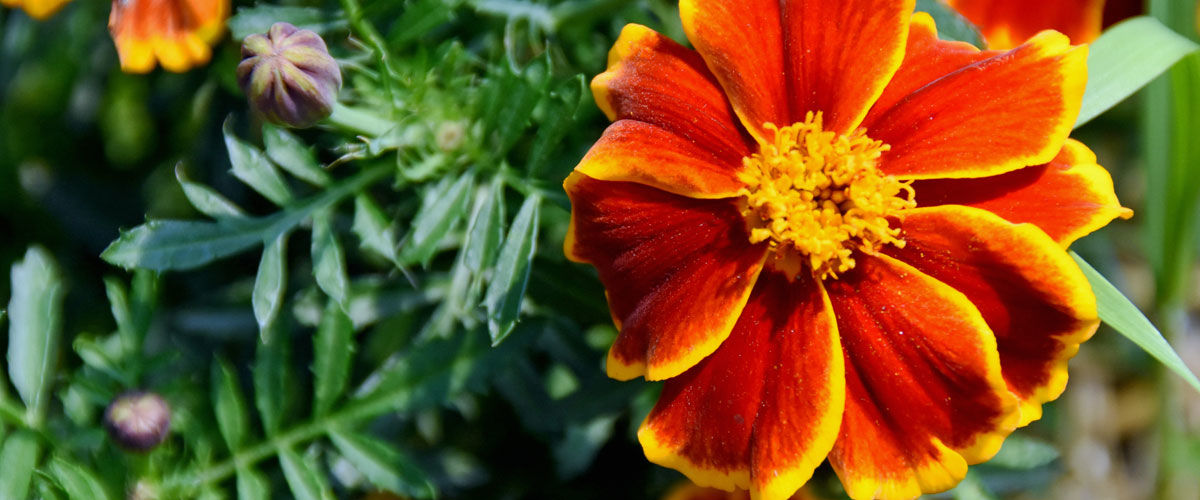 Retreat for a few days into a forest location to relax, have meaningful reflective time and enjoy a daily program of yoga.
Yoga @ the Ashram
Rocklyn Ashram Gallery
If a weekend retreat is not possible a Personal Retreat can be taken at any time for as many days as required.
Retreat General Information & Weekend Daily Timetable

Yoga Nidra: the complete relaxation technique for sustaining life balance
01 - 03 May $380 Book Here Early Bird 26 Apr
01 - 03 May $450 Book Here
02 - 03 May $300 Book Here
Yoga Nidra is a conscious practice of relaxation in the pose of shavasana.
Yoga Nidra restores a sense of inner harmony, unloads the burdens of the mind and reconnects us to the more subtle layers of ourselves.
The moment you make a decision to relax, the body starts secreting healthy positive hormones and wholesome messages to every minute aspects of your body, mind and the whole personality.
---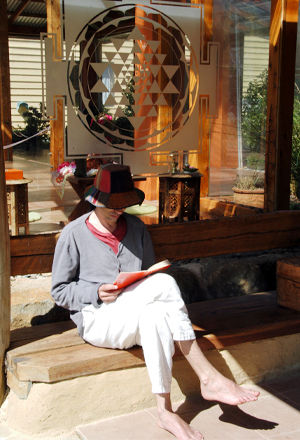 08 - 10 May $300 Book Here Monthly Special
09 - 10 May $200 Book Here
Restore and rebalance oneself with yoga and breathing practises focused on eliciting the relaxation responses for body mind and emotions. These practices can reveal a greater appreciation of oneself and give a wider perception for managing change and diversity.
Be nurtured by:
relaxation and beautiful surroundings + the teachings

simplicity and routine of the ashram

opportunity to reflect, unwind and be nurtured by relaxation techniques
---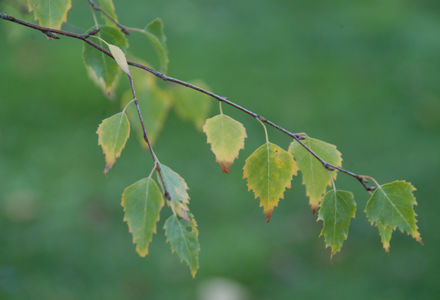 15 - 17 May $380 Book Here Early Bird 10 May
15 - 17 May $450 Book Here
16 - 17 May $300 Book Here
"Silence is essential. We need silence, just as much as we need air, just as much as plants need light. If our minds are crowded with words and thoughts, there is no space for us."
Thich Nhat Hanh
The ashram situated on the edge of the Wombat State Forest is a perfect silent retreat environment.
A short Silent Yoga & Meditation retreat offers precious time and space, not always available in other forms of living, for quieter and deeper self-reflection and self-enquiry.
Silence is an opportunity to quietly and objectively look within. With systematic practice, you will be able to give a new orientation to your feelings and experience enhanced connection with your quieter self.
---
Dimensions of Yoga: Hatha Yoga - Sw Vimalratna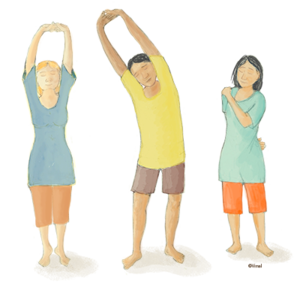 NEXT INTAKE: 22 May
22-29 May 2020 – Seven Day residential
14 weeks home prac and study
7-9 Aug – study weekend
Establish a regular personal practice based on Hatha yoga. Discover the seven limbs of Hatha Yoga and the seven associated qualities or attainments. This is a holistic traditional approach to the subject. A prerequisite for Yoga Instructor training. MORE INFO and APPLICATIONS
---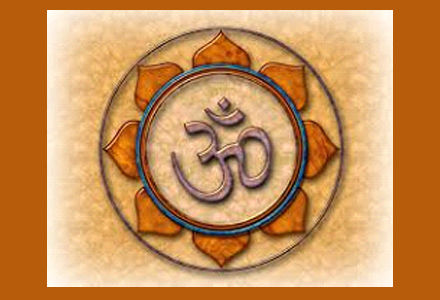 Dharma: Living According to One's True Nature
22 - 24 May $380 Book Here Early Bird 17 May
22 - 24 May $450 Book Here
23 - 24 May $300 Book Here
To act appropriately to the situation, in accordance to our finest tendencies and qualities, as an expression of who we are, may be seen as acting according to our Dharma. The same definition may also be expanded and applied to the larger picture of our lives; what are we here to do in life? How can we be the best we can be in all situations?
This weekend retreat will include yoga and meditation practices and open discussion on What is Dharma and how to follow ones dharmic path in the midst of life experiences.
---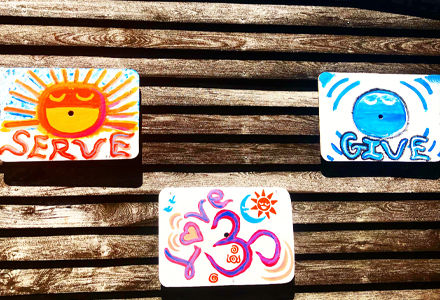 22 - 24 May $30 Book Here
23 - 24 May $20 Book Here

Heart in the Hands & Hands in the Moment
(full participation)
Please arrive before 5pm on the 22nd or by 8.45am on the 23rd and depart after lunch clean up - 1.30pm on the 24th.
"It was pure joy to be involved in the Ashram lifestyle"
"Fantastic, thank you so much for the lovely opportunity to lend a hand. Rocklyn changed my life a few years ago, so I'm thrilled to give back in some little way." Penny
---
Yoga for Life Beyond Trauma with Helen Cushing - Sw. Ahimsadhara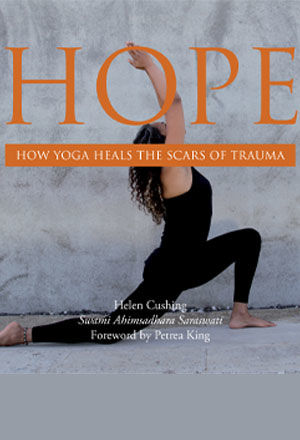 29 - 31 May $380 Book Here Early Bird 19 May
29 - 31 May $450 Book Here
Yoga offers a holistic system for healing the body and mind from post-trauma suffering, including post-traumatic stress disorder (PTSD).
In the healing environment of Rocklyn Yoga Ashram you will learn how simple yoga practices can be used to bring both short and long-term relief from the symptoms of extreme stress and PTSD.
Having tools to manage stressful moments in daily life is essential for confidence and recovery.
Being able to relax is fundamental.
Knowing how to breathe fully is life changing.
Being able to observe the mind and emotions gives you power over them.
Trauma can be resolved.
With guidance, yoga can heal PTSD.
No prior yoga experience is needed. The retreat is for trauma survivors. Whatever your background, you will gain an insight into the possibilities of using yoga for recovery from stress and trauma. You will also take away practical tools that bring immediate relief and you'll know how to move forward using yoga to heal the scars of trauma.
Ahimsa's award-winning film, Heroes of Peace, will be shown. Her book, Hope: How Yoga Heals the Scars of Trauma is highly recommended to participants. Available @ Life Beyond Trauma or at Rocklyn Yoga Ashram on the retreat.
---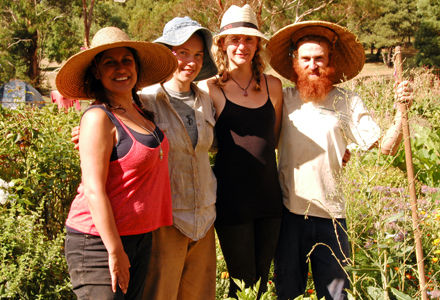 1 week $250 Book Here
1 week to 1 month
10% discount for Health Care Card Holders
No further discounts apply
Sun 2pm – Sun 2pm
Intakes all year
Course Overview
Daily Timetable
Sustaining and cultivating a positive attitude towards life.
Included are twice daily group sessions discussing the subject of focus for the day, a review at the end of the day before meditation, and the experience of regular yoga classes.
During the Living Consciously program participants will discover, experience and analyse the methods by which yogic principles and practices can be applied in their daily lives.
What was beneficial about the retreat?
A great opportunity to rest my mind, reset patterns and to further commit to living consciously
Karma Yoga gave me the opportunity to observe and witness ones actions and reactions positively
Regular yoga practices both on and off the mat. Beautiful, peaceful and natural environment for yoga and lifestyle
Just perfect - timeout, yoga, lifestyle, reviving, refreshing and an inspiring experience in a beautiful ashram setting
Format - open, flexible, well balanced with practical & theory based sessions. Creative approach to developing a yogic lifestyle
Karma Yoga - participation in the duties of the ashram life gave me a point of focus
---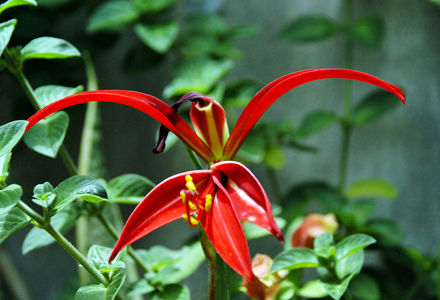 5 nights $750 Book Here
Mon 10.30am – Sat 2pm
7 nights $850 Book Here
Sun 2pm – Sun 2pm
Intakes all year
Daily Timetable
Course Overview
A Yoga Mindful Lifestyle Retreat differs a little from the Living Consciously program in that extra time is allocated after lunch to deepen relaxation and reclaim inner balance and direction during your personal retreat. Course material and group meetings are consistent with the Living Consciously concept of awareness.
What was beneficial about the retreat?
Yoga Nidra, the daily topic to witness and reflect on and the balance of all the yogas including Karma Yoga were highlights in my life changing experience.
Wonderful. It is one of the most peaceful settings I've had the privilege to be in. I am inspired.
Location, affordability & ethos
Group sessions. Complete toolkit to help re-assess your mind/lifestyle
During A Yoga Mindful Lifestyle Retreats program participants will discover, experience and analyse the methods by which yogic principles and practices can be applied in their daily lives.
---

A 4 day Yoga Retreat Mon - Thur
Fee $550
Arrive 10.30am in time for Yoga Nidra - relaxation
This 4 day Yoga Retreat is part of a 1 month course of living consciously.
On completion of week 1, weeks 2, 3 & 4 can be undertaken at your own leisure.
04 - 07 May Book Here
11 - 14 May Book Here
18 - 21 May Book Here
25 - 28 May Book Here
The retreat supports personal time and space to re assess if we are focusing on what is important to us in life, and if we are creatively balancing our spiritual and worldly health and wellbeing effectively.
This special Yoga Retreat program includes: yoga postures, breathing techniques, yoga nidra – relaxation, meditation, focused action in the lifestyle, and twice daily group discussions on subjects of awareness from the text
eBook Yoga With Attitude
One is encouraged to make notes or keep a spiritual diary throughout the retreat.
At the end of your retreat take some time to re assess in the following way:
What insights have been gained throughout the retreat to support health & wellbeing effectively
How do you intend to apply and consolidate in a practical ongoing way the benefits and insights gained during your retreat
What challenges were met and how did you respond to them - responses and reactions
---

23 May $90 Book Here
10.30am - 8.30pm
​