Relaxation - Yoga Nidra & Lunch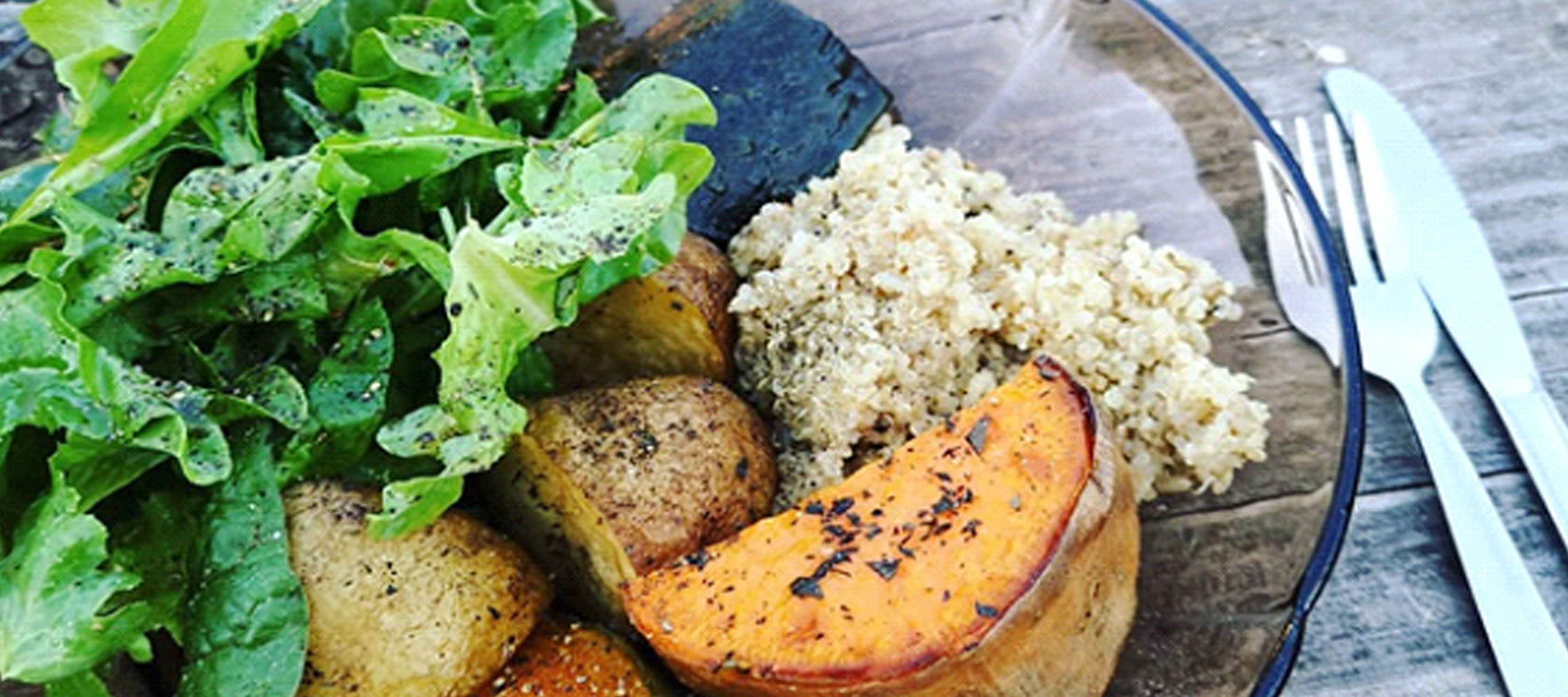 Update: The wonderful news is: We can now invite all to visit the Ashram. (considerations as per the covid guidelines apply)
Please bring your own yoga mat and blanket/shawl
Yoga Nidra - The awareness of the body/mind relationship - calming, balancing and relaxing
Daily at 12.00noon
Fee $20
Includes the practice of Yoga Nidra - relaxation & vegetarian lunch
Bookings are required either the day before or by 9am on the day.
| | |
| --- | --- |
| 11.00 | Arrive & check in with reception |
| 11.30 | Morning Tea |
| 12.00 | Yoga Nidra - relaxation |
| 12.30 | Lunch |
The Yoga Shop and Reception are open for you to browse in and ask about courses and retreats offered at the Ashram.

Benefits of Yoga Nidra
The practice of yoga nidra minimizes tension
In the modern world the international problem is not poverty, drugs or fear of war; it is tension and only tension. A high percentage of people remain in a state of tension and frustration. This continuous level of tension in the body, mind and emotions predisposes the individual towards psychological and psychosomatic disorders. Modern psychology as well as yogic philosophy believes in three kinds of tension - muscular tensions, emotional tensions and mental tensions - which can be progressively released through the systematic and regular practice of yoga nidra. Muscular tension results from nervous and endocrinal imbalances. It manifests in the form of stiffness and rigidity in the physical body. In the practice of yoga nidra the body is progressively relaxed, which in turn releases the accumulated muscular tensions.
In day to day life individuals fail to express their emotions freely and openly. As a result, the emotions are repressed and manifest in the form of emotional tension. In the practice of yoga nidra, the practitioner slowly moves towards the deeper realms of the mind where he or she confronts the deep-rooted emotional tensions. When the practitioner recognizes these emotional tensions with full awareness and a witnessing attitude, then repressed emotions are released and the practitioner becomes calm and tranquil.
Due to excessive activity on the mental plane, the mind always remains in a state of arousal, which results in mental tension. Throughout life the mind is fed with negative data. In the practice of yoga nidra, especially in rotation of consciousness and breath awareness, the mind is relaxed, thereby releasing the mental tensions. In this way, through the regular and sincere practice of yoga nidra, tensions at the physical, emotional and mental level can be minimized. According to Swami Satyananda (1998), "a single hour of yoga nidra is as restful as four hours of conventional sleep"
Siddhartha Bhushan