Online Classes 2021
Saturday Morning Yoga Class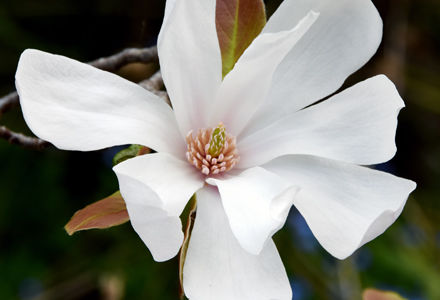 9.00 - 10.00am
May
08 to 29 May 4 classes $60 Join Us
08 May $15 Join Us
A consistant practice of yoga enhances the quality and beauty of life
---
Asana, pranayama & stillness - with Sw. Atma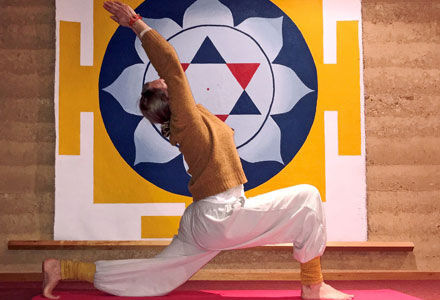 Tuesdays & Wednesdays
7.30 - 8.30am
May - no class on 18 & 19
04, 05, 11, 12, 25, 26 May 6 classes $90 Join Us
04 & 05 May $30 Join Us
A regular practice of asana, pranyama, relaxation and meditation cultivates stablility, personal confidence and connects us with our positive nature and calmer mind.
---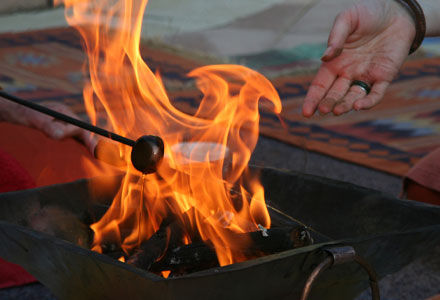 Each Saturday at the Rocklyn Yoga Ashram the Mahamrityunjaya Havan & Mantra Chanting is conducted at 5.30pm.
The Mahamrityunjaya Havan & Chanting is dedicated to the peace, wellbeing, protection and upliftment of all beings.
We invite you to join us on zoom at 5:25 pm.
Please register before 2.30pm to receive the zoom link To Register
---
Fully Online Dimensions of Yoga - study modules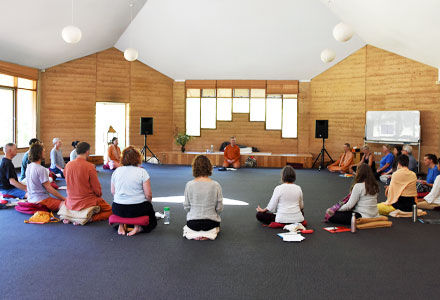 Hatha Yoga
Jnana Yoga
Karma Yoga
Bhakti Yoga
Yoga Instructor in the Satyananda Tradition
For more information please visit Dimension of Yoga - yoga study modules
---
Living Consciously Lifestyle Program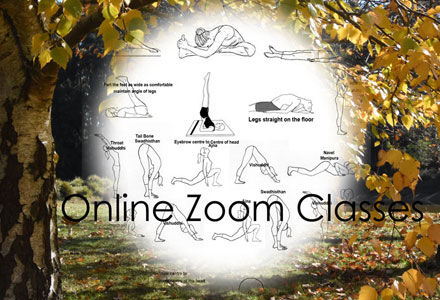 Creating positive lifestyle changes
Join Now one Topic at a time - view all the topics here
The Online Living Consciously Lifestyle program consists of 7 subjects PURCHASED SEPARATELY of daily awareness and daily practices.
Asana - postures & pranayam - 1 hr
Yoga Nidra - relaxation - 25 min
Meditation - 15 - 20 min
Supportive videos
Course text
Posture diagrams
The regular practices and daily focus on techniques for developing self-observation, assists us to reflect objectively, be less reactive and to act more wisely with clarity and discernment.