Online Classes 2021
Saturday Morning Yoga Class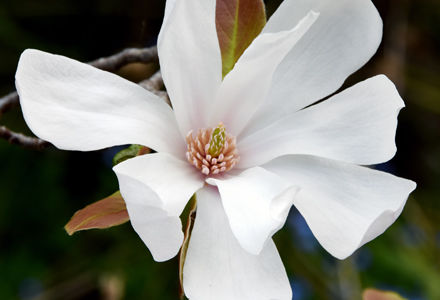 9.00 - 10.00am
06, 13, 27 Mar 3 classes $45 Join Us
06 Mar $15 Join Us
A consistant practice of yoga enhances the quality and beauty of life
---
Asana, pranayama & stillness - with Sw. Atma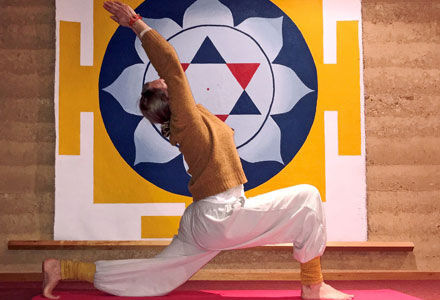 Tuesdays & Wednesdays
7.30 - 8.30am
09 to 31 Mar 8 Classes $112 Join Us
09 & 10 Mar $30 Join Us
A regular practice of asana, pranyama, relaxation and meditation cultivates stablility, personal confidence and connects us with our positive nature and calmer mind.
---
Meditation - with Sw. Anandakumar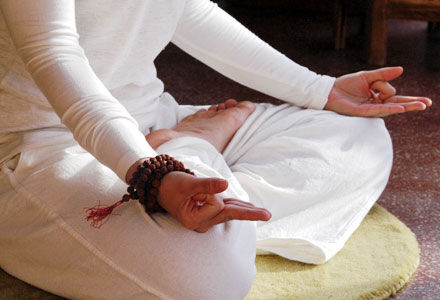 Tuesdays & Wednesdays
6.00 - 6.45pm
09 & 10, 30 & 31 Mar
4 classes $45 Join Us
Or
09 & 10 Mar $25 Join Us
When you're starting out with meditation, or it's early days, or even if you've been practicing for some time, it really helps, to get the most benefit from it, to have a clear understanding of some essential principles. It can save a lot of misunderstanding later. This is about how to actually go about practicing meditation, what to expect and what not to expect.
---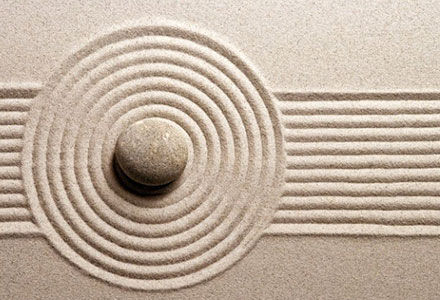 Meditation Mind, Beginner's Mind
20 - 21 Mar $150 Book Here
A weekend dedicated to the art of meditation and the inner life
Each day includes 3 one hour meditation sessions, morning asana and pranayama class for preparation, and yoga nidra for relaxation between sessions
Saturday & Sunday
7.30 - 8.30am
Asana & Pranayama
Sw. Atma
9.30 - 10.30am
11.30 - 12.30pm
Meditation
Sw. Anandakumar
2.30 - 3.00pm
Yoga Nidra
4.00 - 5.00pm
Meditation
Sw. Anandakumar
There is a world of difference, literally, between the everyday mind and the meditation mind. There is an entirely different set of rules for entering into the meditation space. The worldliness has to be set aside in order to connect with an original innocence, which is the nature of truth and genuine happiness.
And it is an adventure. Along the way we have to meet hidden and unknown aspects of our nature, which, by applying accurate guidelines to practice, we can transcend with diligence, sincerity and a child-like nature.
Experienced meditators know this, so whether experienced or just setting out, get on the right thing this weekend.
---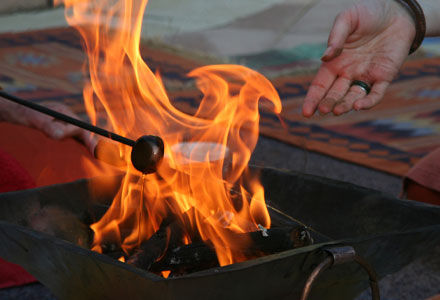 Each Saturday at the Rocklyn Yoga Ashram the Mahamrityunjaya Havan & Mantra Chanting is conducted at 5.30pm.
The Mahamrityunjaya Havan & Chanting is dedicated to the peace, wellbeing, protection and upliftment of all beings.
We invite you to join us on zoom at 5:25 pm.
Please register before 2.30pm to receive the zoom link To Register
---
Fully Online Dimensions of Yoga - study modules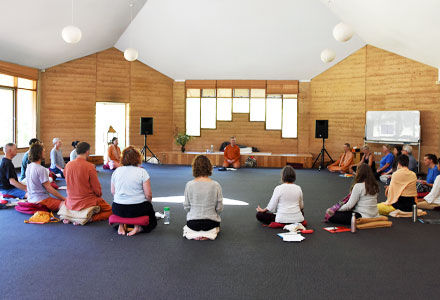 Hatha Yoga
Jnana Yoga
Karma Yoga
Bhakti Yoga
Yoga Instructor in the Satyananda Tradition
For more information please visit Dimension of Yoga - yoga study modules
---
Living Consciously Lifestyle Program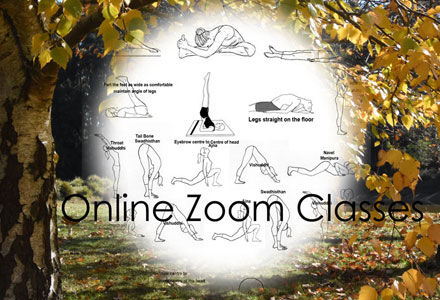 Creating positive lifestyle changes
Join Now one Topic at a time - view all the topics here
The Online Living Consciously Lifestyle program consists of 7 subjects PURCHASED SEPARATELY of daily awareness and daily practices.
Asana - postures & pranayam - 1 hr
Yoga Nidra - relaxation - 25 min
Meditation - 15 - 20 min
Supportive videos
Course text
Posture diagrams
The regular practices and daily focus on techniques for developing self-observation, assists us to reflect objectively, be less reactive and to act more wisely with clarity and discernment.
Living Consciously Retreat Options -
Fees Includes private room, share facilities
1 week
$250
Enrol
2 weeks
$500
Enrol