Weekend Retreat - general information

Each weekend follows a yoga program of:
yoga postures
pranayama - breathing techniques
relaxation
meditation
plus discussion on the topic and applied yogic philosophy chosen for the weekend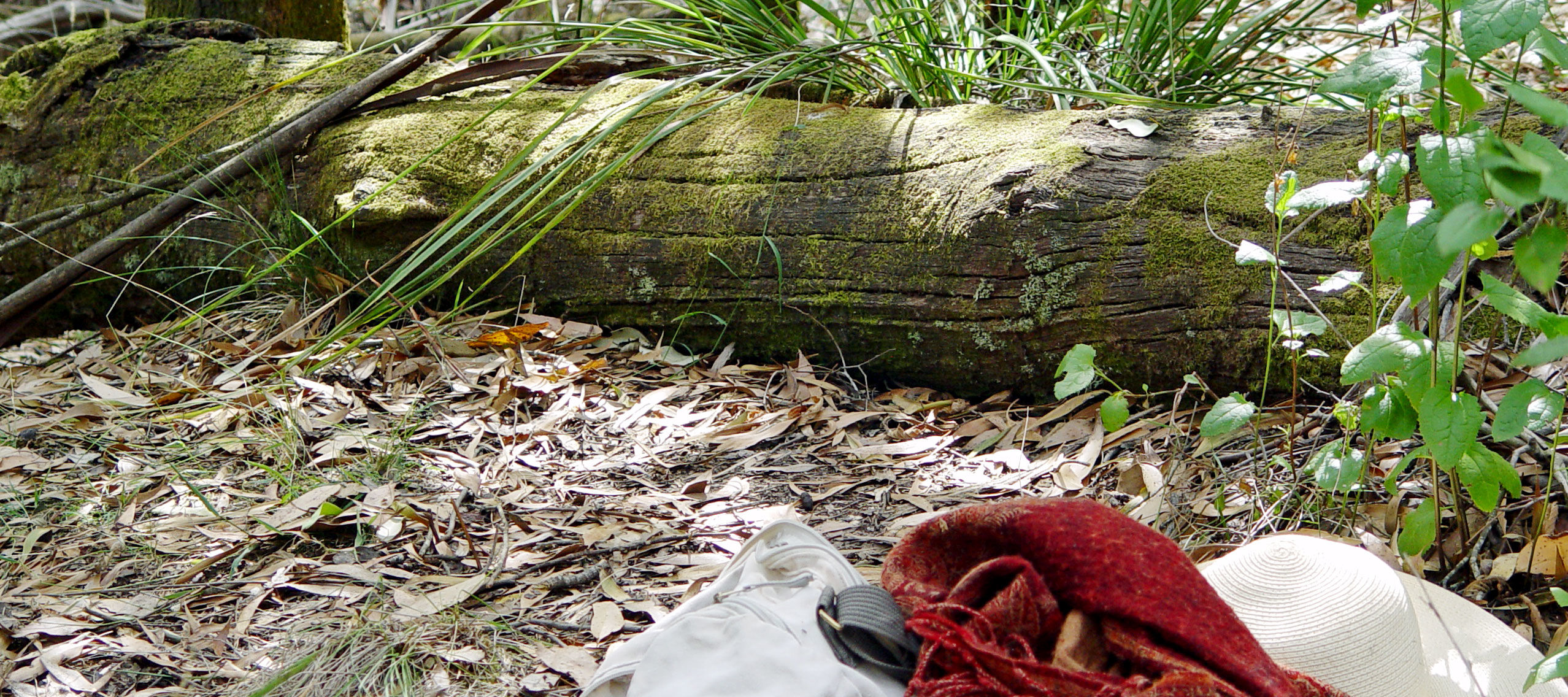 Rocklyn Ashram is an amazingly nurturing, uplifting environment for the beginner or yoga practitioner. A weekend retreat allows a window of time to reflect, engage with the here and now, understand yoga to be more than just postures and come away with practical and useful tools for maintaining life balance through a simple daily practice.
Mental Health Support
Rocklyn Yoga Ashram promotes qualities of self responsibility and self awareness. When visiting the ashram we require people with mental health conditions to have a sufficient level of self care that allows them to manage their behaviours. If assistance with mental health issues is needed during your stay at the ashram, we require our visitors to seek professional mental health support outside the ashram. While the traditional yoga practices we offer support wholistic health, our yoga teachers are not mental health therapists.
Information
Please bring your own bedding, yoga mat and blanket/shawl
2 nights Fri between 2pm & 5.00pm to Sun 2pm

1 night Sat 8.45am to Sun 2pm

Fees includes all food, standard accommodation, daily 5 yoga related classes + yoga philosophy

Please make your booking at least 2 days prior to the commencement of the retreat

Mobile Free Zones: all residential, eating & sitting areas