Living Consciously - 1 week to 1 month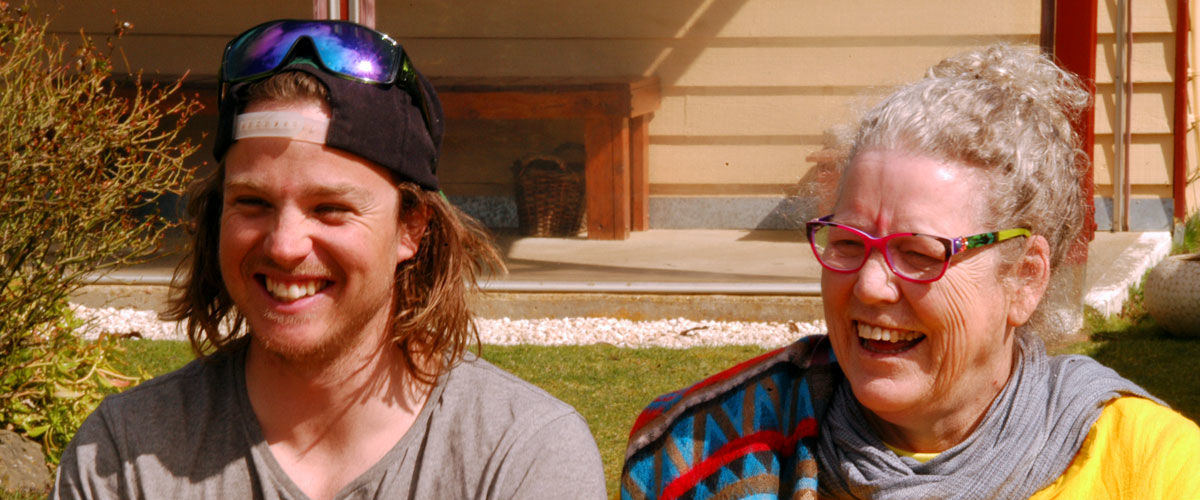 This 1 week to 1 month retreat opportunity sustains and cultivates a positive attitude towards life.
The program incorporates twice daily group discussions, plus a full yoga program focusing on improving the quality of one's participation in the world, one's involvement in the material life and to strengthen connections with the inner and outer nature of one's being.
The Living Consciously program provides a systematic framework wherein you can develop skills in awareness, self-observation and sustaining change.
Living Consciously Retreat Options

- Intakes all year

1 week

$250

Enrol

2 weeks

$500
Enrol
2 weeks + 1 week
free Yoga Ashram Life
$500
Enrol

3 weeks

$750
Enrol

4 weeks

$880
Enrol
4 weeks + 1 month
free Yoga Ashram Life
$880
Enrol
Daily subjects of discussion
observe and become conscious of physical actions and sense experiences
become aware of your thoughts, emotions, energy and its effects on the mind
attitudes of positivity and negativity in daily life
develop awareness of thought patterns, ongoing patterns in life, and create new patterns
create regularity and simplicity in life
explore the difference between acting and re-acting to situations
witness and disidentify with attachment to things and attitudes
find self-acceptance as a step to making lasting changes
close the gap between perception of your needs and the reality of what you actually do need in your life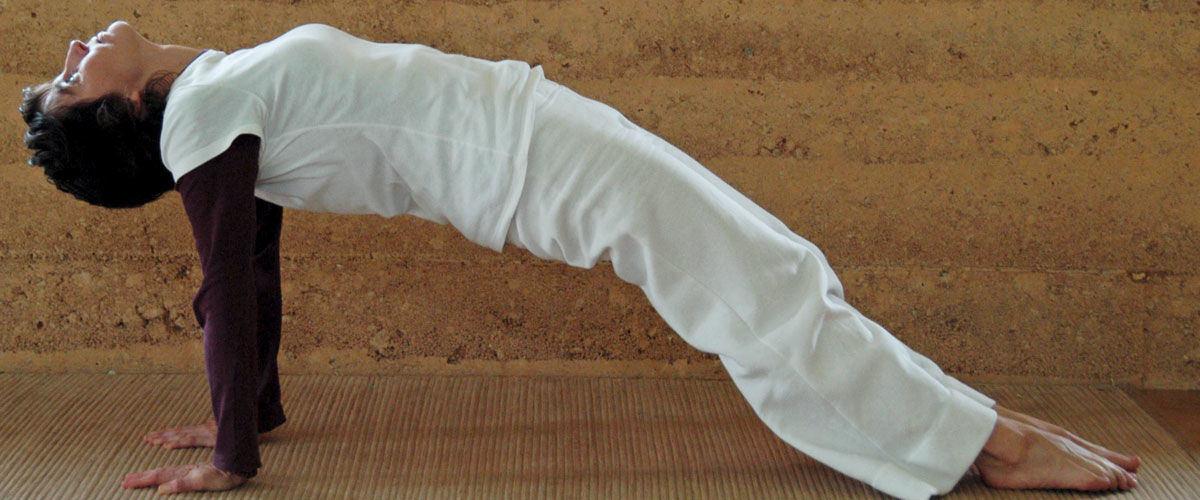 Enhancement of the whole personality is balanced with daily classes of:
Morning yoga classes: asana, pranayama & chanting
Yoga nidra – relaxation before lunch
Evening programs of havan, kirtan, vedic chanting, discussions, satsang documentries
Rostered days off and
After lunch personal time for study, music, walking, resting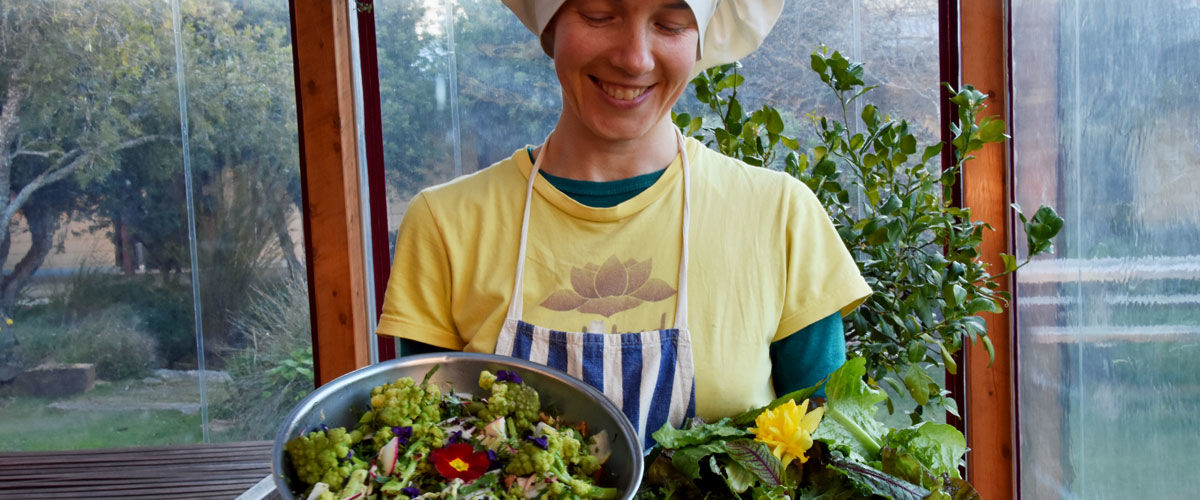 The daily program includes approximately 5hrs of full time Karma Yoga - awareness whilst fully engaging in the activities with the ashram community in the daily ashram lifestyle.
The activities include:
organic veggie garden
vegetarian cooking
maintenance
house keeping and many other varied and interesting lifestyle projects
All classes are expected to be attended as part of the ashram lifestyle to maintain harmony, health on all levels of the personality and to gain skills for living an ongoing life inspired by a yogic culture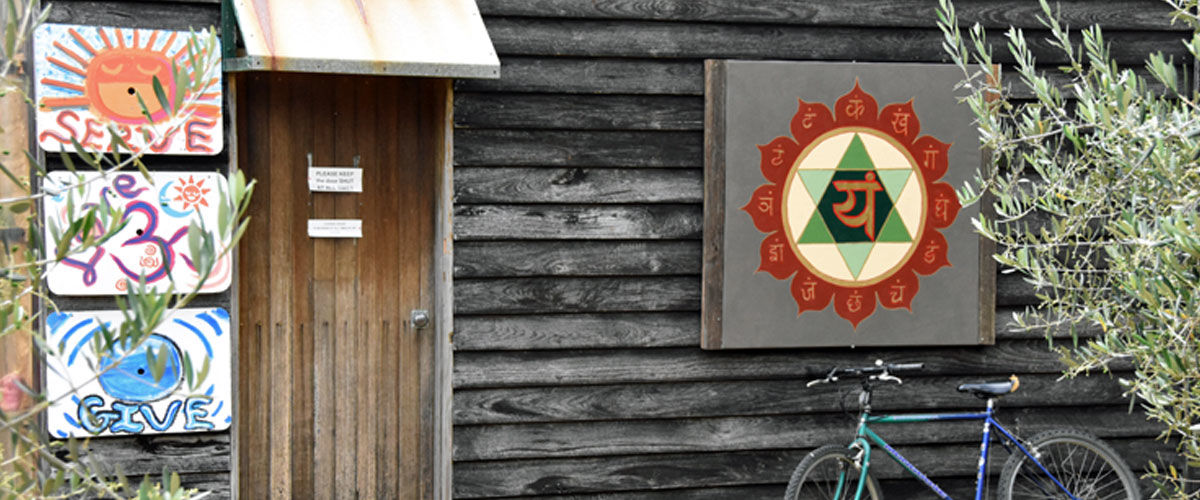 A great opportunity to rest my mind, reset patterns - living consciously
Stable, nurturing routine/environment to help turn in to the self
Format - open, flexible, well balanced with practical & theory based sessions
Creative approach to developing a yogic lifestyle
Absolutely amazing. I feel like a new me (David)
Recentering and learning to live more consciously - I regained the importance of awareness
Just perfect - time out, yoga, lifestyle, reviving, refreshing and
An inspiring experience in a beautiful ashram setting



General Information
Private and twin share accommodation has additional costs
Practical Details: What to bring, Optional Accommodation Surcharges, Directions etc
Bookings
Please make your booking at least 2 days prior to the commencement of the retreat
Arrive
Sunday between 2pm & 4pm
Departure
Sunday 2pm
Course Overview
Daily Timetable
Yoga @ the Ashram
Mobile Free Zones: all residential, eating & sitting areas
If you require a retreat with less active engagement in the ashram lifestyle please check the:
Yoga Mindful Lifestyle Retreat
Visit the On Line Shop
Rocklyn Ashram Gallery