What to Bring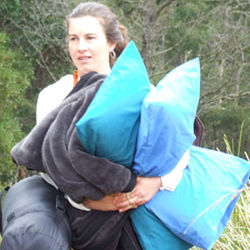 Bedding
If travelling from o/seas or interstate please Contact us regarding bedding.
Please bring your own bedding, yoga mat and blanket/shawl
Pillow
Single bed sheets
Blankets/doona
Towel & toiletries
If you are bringing a sleeping bag please bring a bed sheet as well.
A hot water bottle can be useful in the colder months.
IMPORTANT HEALTH ISSUE:
Bring your own hand sterilizer
Please do not bring bedding that has been used in Backpackers or Hostel accommodation.
---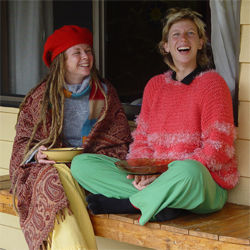 Clothing
Bring clothes suitable for a yoga class and outdoor activities
- very warm clothes for winter.
Rocklyn is at a high altitude and can be at least 5 degrees cooler than Melbourne.
The weather is changeable, even in summer, and sometimes becomes quite cold.
The best shoes to bring are slip-on for around the ashram buildings and outdoor shoes for karma yoga or walking in the forest.
Laundry facilities are available. Please supply your own laundry powder or purchase from reception.
---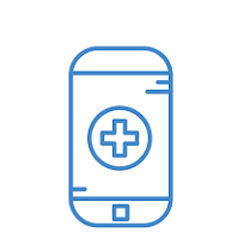 Medical - Important
Living with the risk of a severe allergic reaction to foods, bites i.e. ants, spiders or snakes, or anaphylaxis, takes planning, diligence and clear communication.
Please bring a current EpiPen for your own safety as the ashram is 20mins from the Daylesford hospital.
If you use an EpiPen please inform us on arrival if you have your EpiPen with you.
---

Sundries
It is recommended to bring a drinking bottle, torch, alarm clock, sunscreen, hat and ear plugs.