Online Programs
Living Consciously Lifestyle Program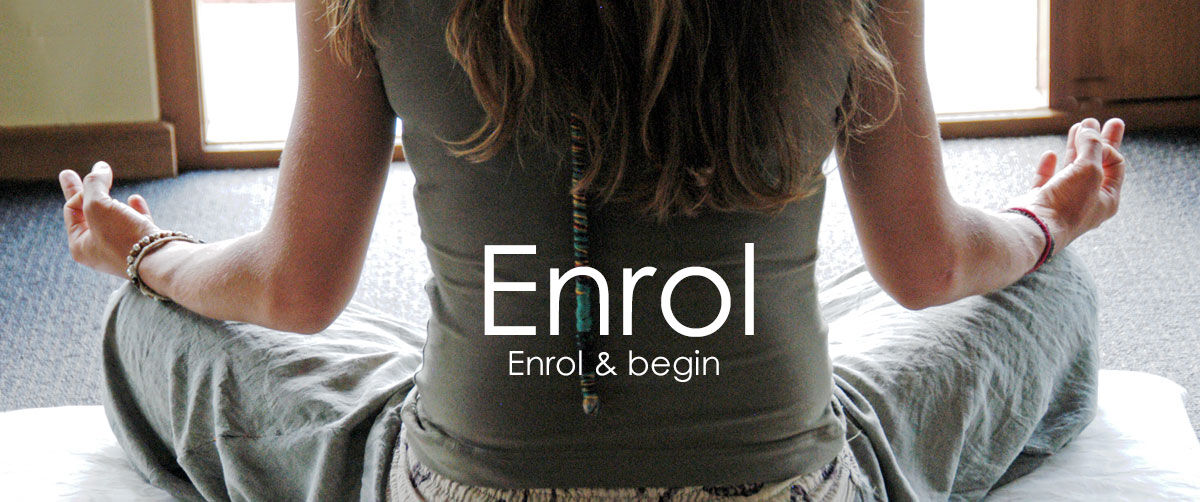 Creating positive lifestyle changes
The Online Living Consciously Lifestyle program covers 21 days and consists of 7 subjects of daily awareness and daily practices. Each subject of awareness is practised for 3 days enabling a deeper understanding of the human personality, its inner and outer tendencies and habit patterns. The regular practices and daily focus on techniques for developing self-observation, assists us to reflect objectively, be less reactive and to act more wisely with clarity and discernment.
Sustaining lifestyle balance
To strengthen the understanding of self-observation a systematic progression of practices include; setting a Sankalpa – intention, guided audios for asana, pranayama, yoga nidra – relaxation, meditation, readings from Yoga with Attitude and short videos expanding on the concept of self-observation.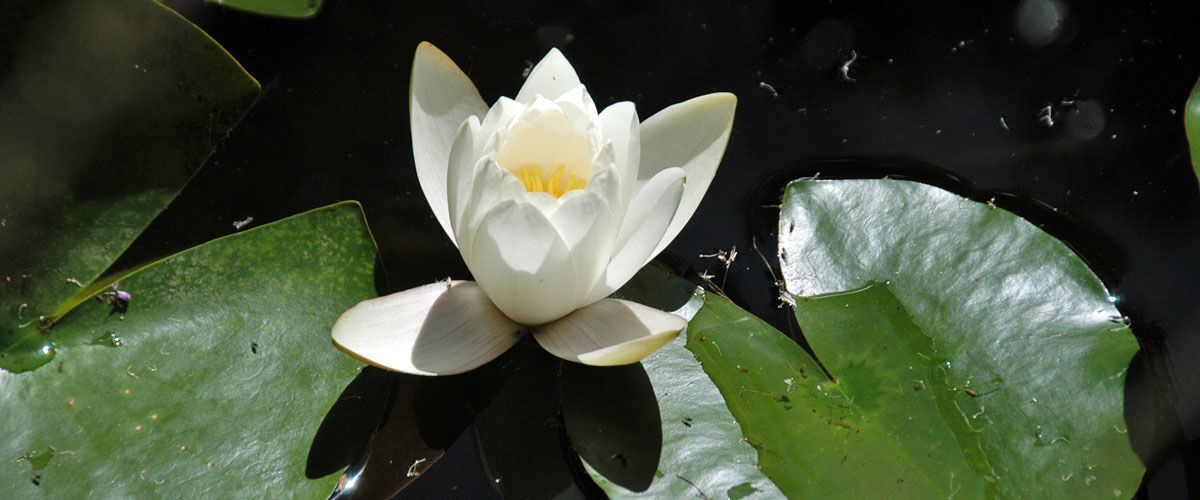 Enhanced way of life
The program is not the general zoom style. It is self-motivational, using the reality of life as raw and real material for cultivating equanimity – balance of mind and awareness skills for living a more conscious and enhanced way of life. The daily readings give guidance and focus to align oneself with the yogic philosophy as a way of Living Consciously and connecting or reconnecting with our deeper self and positive inherent nature.
Daily subjects of self-observation practiced during the 21 days
observation of physical actions
observation of sense experiences
awareness of thoughts
awareness of emotions
awareness of action and reaction
awareness of energy and its effects on the mind
awareness of attitudes, positivity, and negativity
Precautions
All class recordings are of live classes conducted in the Ashram.
Allow the practices of asana – postures and pranayama to unfold naturally.
According to your need, asana can be modified, visualized or replaced by a posture more suitable. If the progression of asana and pranayama are not appropriate for you, please choose one of the previous classes. Include the current focus of the day.
It is important that asana is practised according to your ability, without straining the body to perform a position which may not be appropriate for you. Work with your ability, and observe, that if allowed, the body and mind will become comfortable and accepting. Self-acceptance, regular and sincere practice will allow you to open more fully to your positive and happier attitude and expression in life.