Online Classes
Monthly Membership
Rocklyn Ashram invites you to become a monthly member of our new Digital Ashram Community
All classes monthly $120
---
Meditation - 3 sessions with Sw. Anandakumar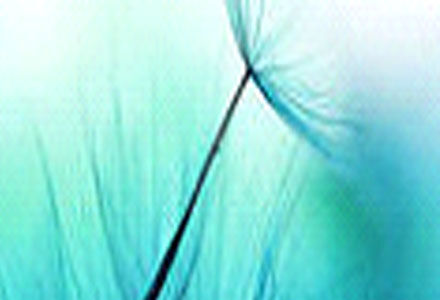 18 - 20 Oct $45 Join Us
Taking the mystery out of meditation
There are many practices of meditation, but in the end meditation is really about your own inner experience. And it is through developing our awareness that we come to know what that experience actually is.
So whether it's early days, or you've been practicing for some time, it really helps to have a clear understanding of some essential principles to get the most benefit from meditation. It can save a lot of misunderstanding.
This is how to actually go about practicing meditation, what to expect and what not to expect.
---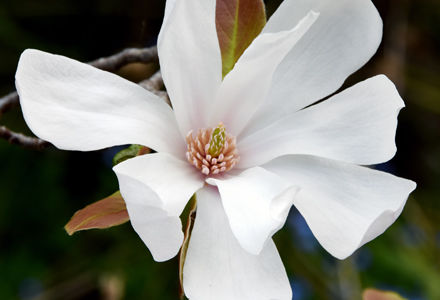 9.00 - 10.00am
October
Saturday
08 - 29 Oct $60 Join Us
08 Oct $15 Join Us
Sunday
09 - 30 Oct $60 Join Us
09 Oct $15 Join Us
A consistent practice of yoga enhances the quality and beauty of life
Please enrol 15 minutes before the start of the class. This is not an automated service.
---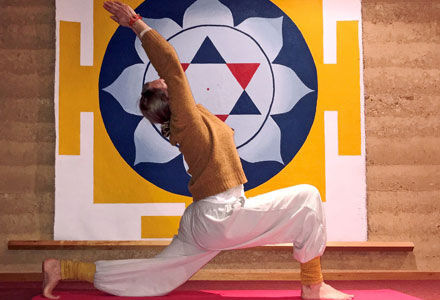 Tuesdays & Wednesdays
7.30 - 8.30am
September - NO Classes on 27 & 28 Sept

October - NO classes 4 & 5 Oct
11 - 26 Oct $90 Join Us
11 Oct $15 Join Us
A regular practice of asana, pranyama, relaxation and meditation cultivates stablility, personal confidence and connects us with our positive nature and calmer mind.
Please enrol 15 minutes before the start of the class. This is not an automated service.
---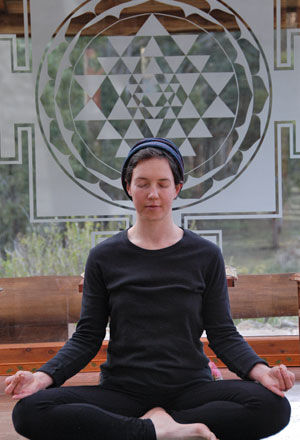 Attend All Classes for the monthly $120.
Rocklyn Ashram invites you to become a member of our new Digital Ashram Community
$120 per month - includes all monthly zoom classes and provides ongoing access to a rich pool of live and recorded class, and monthly yoga days.
Recordings are available on request if you are not able to attend on the day.
Your membership renews automatically every month. This is value for money if you regularly attend the ashram online classes and courses. This also means, if you intend to make a regular commitment to the ashram classes, or are already doing so, there is no need to fill in separate application forms and payments. Browse through courses and classes at your leisure and be sent the zoom login details for all you have access to. Click join us below to learn more and start the process.
Find out more and Join Us here
Now the ashram can come to you.
Being part of the ashram community is possible wherever you are, even in our dynamic and changing world.
Feel connected in an enduring way with access to ashram programs and classes in your own home and daily life. A rich selection of classes, day programs and resources is included each month in this new Digital Ashram monthly subscription.
Over thousands of years yoga has proved its place in society, for the individual and the community to bring about positive and sustainable change under all forms of change.
This membership offer enables us to share with you the authentic and practical vidya of yoga as per the system of Satyananda Yoga.
Find out more and Join Us here
---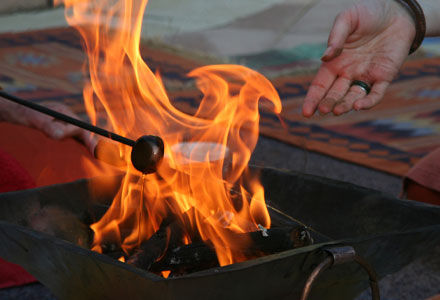 Each Saturday at the Rocklyn Yoga Ashram the Mahamrityunjaya Havan & Mantra Chanting is conducted at 5.30pm.
The Mahamrityunjaya Havan & Chanting is dedicated to the peace, wellbeing, protection and upliftment of all beings.
We invite you to join us on zoom at 5:25 pm.
Please register before 2.30pm to receive the zoom link To Register
---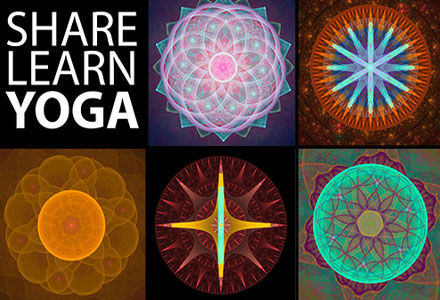 Structured indepth investigations in the Yoga tradition.
Regular online courses (typically 12 weeks each) on:
Hatha Yoga, Raja Yoga, Karma Yoga, Bhakti Yoga and Jnana Yoga
We offer shorter 4 to 6 week courses that develop aspects of yoga as personal sadhana (practice):
Pranayama and Ajapajapa, Inner Silence, and Vitality and Resilience
More details at https:/sharelearn.yoga
---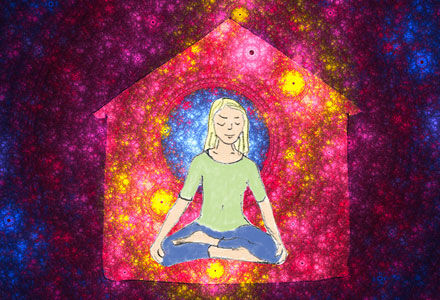 The Big Day In with Yoga is offered every second month with a different focus each time.
It is nearly always on the second Sunday, unless there is a clash with other courses.
These days are free of charge, donations welcome.
Dates for coming months below.
Sunday Sep 11
Sunday Nov 13
---
Living Consciously Lifestyle Program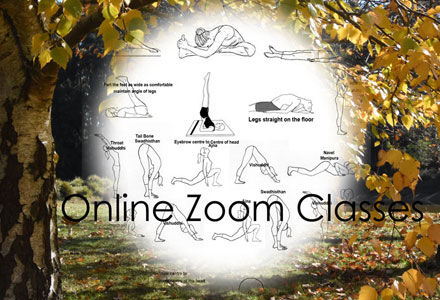 Creating positive lifestyle changes
Join Now one Topic at a time - view all the topics here
The Online Living Consciously Lifestyle program consists of 7 subjects PURCHASED SEPARATELY of daily awareness and daily practices.
Asana - postures & pranayam - 1 hr
Yoga Nidra - relaxation - 25 min
Meditation - 15 - 20 min
Supportive videos
Course text
Posture diagrams
The regular practices and daily focus on techniques for developing self-observation, assists us to reflect objectively, be less reactive and to act more wisely with clarity and discernment.