Online Classes
Join Now
The Zoom link will be emailed after registration
9.30 – 11.00am Yoga Asana & Pranayama
​11.15 – 11.45 Yoga Nidra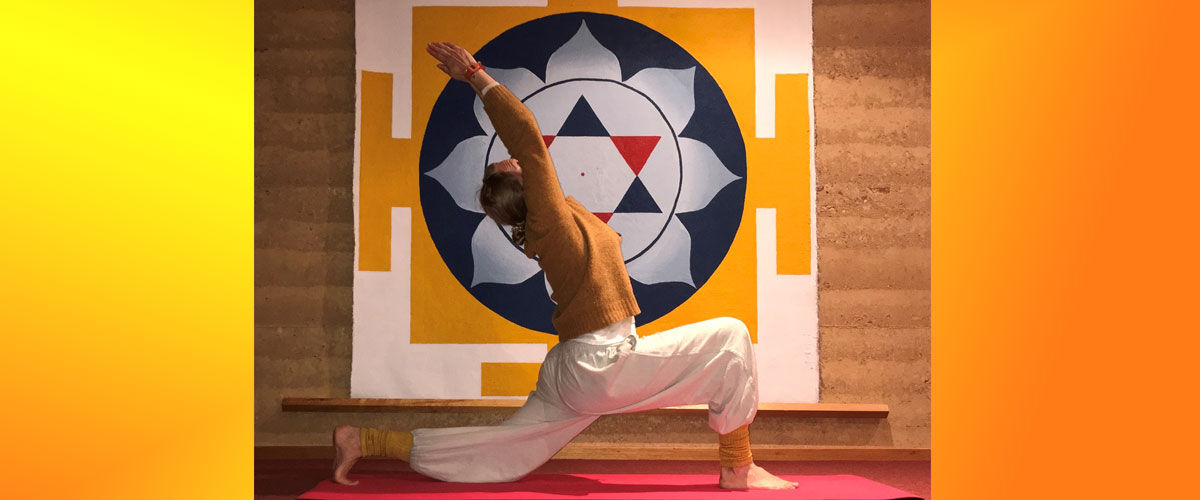 The practices are suitable for both the yoga practitioner and those new to yoga.
Carefully guided through authentic physical asana with the emphasis on self awareness and self care disengages the distracted mind returning the awareness back to the present here and now. Resting in the calmer mind one can experience a deeper level of relaxation, self positivity, confidence, stability, a balanced mental perception with clarity, inner peace and inner strength.
The systematic practices and processes of Pranayama – deep breathing and Yoga Nidra - relaxation turn off the stress responses and activate the relaxation response altering and improving the pranic vital life force and health on all levels of the personality.
With a simple regular practice of yoga asana, pranayama and relaxation transformation takes place in both the gross and the subtle physical, mental, and emotional fields of life.
Class Details:
Please join the class a little early and be ready to start by 9:30 am AEST.
Make sure you have everything you will need, including yoga mat or carpet floor, cushions, and covering for relaxation. Try to reduce disturbances.
Please enable your video on joining so that the teacher can see you during the class, and make sure the camera is focussed for sitting, standing and lying postures.
Looking forward to your presence in class.
---
Living Consciously Lifestyle Program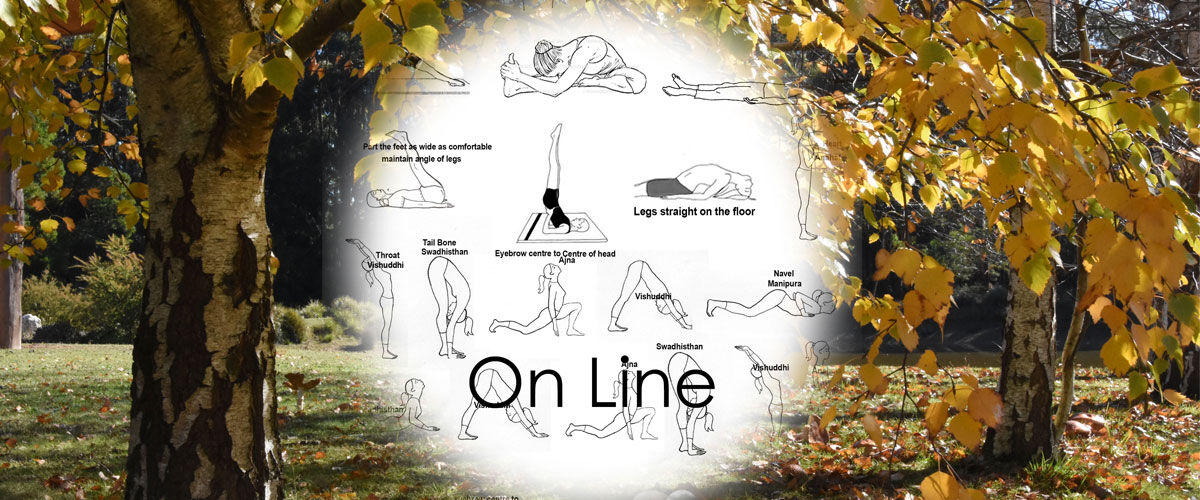 Creating positive lifestyle changes
The Online Living Consciously Lifestyle program consists of 7 subjects PURCHASED SEPARATELY of daily awareness and daily practices.
Asana - postures & pranayam - 1 hr
Yoga Nidra - relaxation - 25 min
Meditation - 15 - 20 min
Supportive videos
Course text
Posture diagrams
The regular practices and daily focus on techniques for developing self-observation, assists us to reflect objectively, be less reactive and to act more wisely with clarity and discernment.
Precautions
All class recordings are of live classes conducted in the Ashram.
Allow the practices of asana – postures and pranayama to unfold naturally.
According to your need, asana can be modified, visualized or replaced by a posture more suitable. If the progression of asana and pranayama are not appropriate for you, please choose one of the previous classes. Include the current focus of the day.
It is important that asana is practised according to your ability, without straining the body to perform a position which may not be appropriate for you. Work with your ability, and observe, that if allowed, the body and mind will become comfortable and accepting. Self-acceptance, regular and sincere practice will allow you to open more fully to your positive and happier attitude and expression in life.