Yoga Training Courses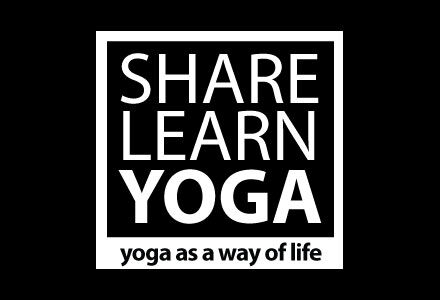 New intakes for Dimensions of Yoga courses starting soon.
12 week courses
3 practical classes per week, plus lectures and tutorials.
Option to listen live or to recordings.
Become part of an online yoga community.
The focus is on practical self-reflection and immersion in yoga with a non-academic approach.
Available in your own home, wherever you are.

Raja Yoga from Friday 28 January 2022
Karma Yoga and the Bhagavad Gita from February 16 2022