Structured Courses on the Yoga Tradition

Working closely with Rocklyn Yoga Ashram, Sharing and Learning Yoga offers regular in depth courses (each typically 12 weeks online) on:
Raja Yoga, Hatha Yoga, Karma Yoga, Bhakti Yoga and Jnana Yoga
The next 12 week course will be:
---
Short residential courses
live at Rocklyn Yoga Ashram. In 2022 this includes: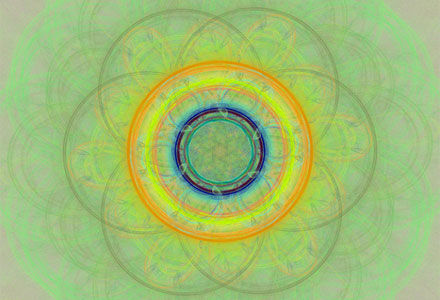 Yoga Instructor in the Satyananda Tradition
2 year mixed delivery program
Start with Raja Yoga or Hatha Yoga
Next intake from Friday August 5 2022 with the Raja yoga course
6 modules: Raja Yoga, Hatha Yoga, Karma Yoga, Foundation, Reflect and Respond, Community
---
For suitable participants who have completed the Raja Yoga, Hatha Yoga and Karma Yoga modules
Consolidation week and residential options at Rocklyn Yoga Ashram
Some Modules available as professional development for Yoga Teachers.
Learn more: https://sharelearn.yoga/yoga-instructor-in-the-satyananda-tradition-overview/
---
Residential options
Many of these courses can be completed online while staying long term at Rocklyn Yoga Ashram, including Yoga Instructor training.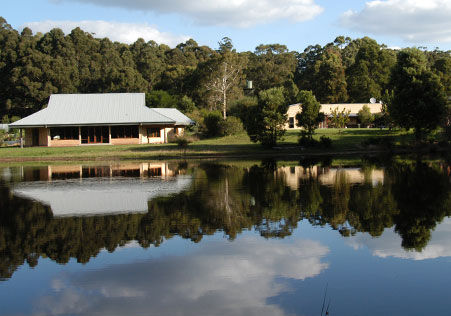 Benefits of undertaking a Full Residential Stay during Courses - Rachel 2022
I chose to live at Rocklyn ashram while studying to become an Instructor in the Satyananda tradition because I wanted to be in a supportive environment, that would reinforce what I was learning on the Instructor course.
As the Instructor course was taught online via zoom, I was given access to the internet in a private space to attend the yoga classes, lectures and tutorials. I was also given time for studying, reading the course material and the opporltunity to give Yoga Nidra to small Ashram resident groups. This was a valuable way to build my confidence in instructing yoga nidra.
I found Rocklyn ashram schedule to be similar to the one in the Munger ashram in India. The regularity of daily tasks held space for the inner work to occur. Everyday there was the opportunity to learn something new, either in karma yoga, meditation, yoga, chanting or kirtan.
The ashram environment, and the nature surrounding it provided an inspiring, nurturing place for me to journey deeper into the Satyananda tradition.
---
Approach to learning
These courses are highly practical, not a conventional academic approach, with:
Three or more supporting classes of asana, pranayama and meditation each week.
Daily focuses drawn from traditional yoga texts
Down to earth explanations, manuals and commentaries for developing self discovery and understanding.
Regular tutorials for sharing with fellow students
Online learning website with video and audio and written resources.
---
Short program online courses
4 to 6 week online practical courses that develop aspects of yoga as personal sadhana (practice):
Vitality and Resilience, Pranayama and Ajapajapa, Inner Silence
Learn more about these courses at https://sharelearn.yoga