Sharing and Learning Yoga
Structured practical courses to foster independent personal daily yoga practice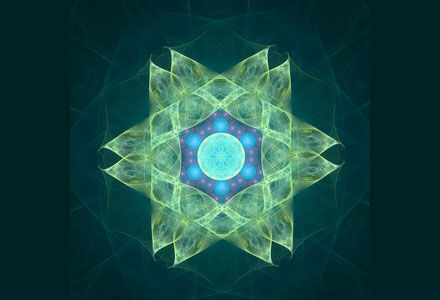 Hatha Yoga Course - to enrol
5 day residential 22 – 26 January 2024, followed by 10 weeks online from 3 February, $1000
Hatha Yoga provides a deep understanding of how yoga may be used to foster health, wellbeing, energetic balance and clarity of mind.
Immerse in systematic yoga practice, exploring the seven qualities or attainments of Hatha Yoga: purification, firmness, steadiness, patience, lightness, acceptance and impartiality.
A practical approach, whatever your level of experience. A Hatha Yoga toolkit to support you through the rest of your life.
A prerequisite subject in Yoga Instructor Training
---
from 31 May 2024 residential weekend at Rocklyn Yoga Ashram followed by 10 week online consolidation, reflection and personal practice
---
Yoga Instructor in the Satyananda Tradition
3 sequential Instructor modules
Revised Dates - now from 15 January 2024
Three 7 day residentials at Rocklyn Yoga Ashram followed by 10 week terms with extensive online support and instructing practice
(see website for prerequisites and further information)
Deepen your personal practice (sadhana). Immerse yourself in the yoga tradition.
Apply it in your daily life in practical ways, with the option of learning to instruct others.
---
Residential options
Many of these courses can be completed online while staying long term at Rocklyn Yoga Ashram, including Yoga Instructor training.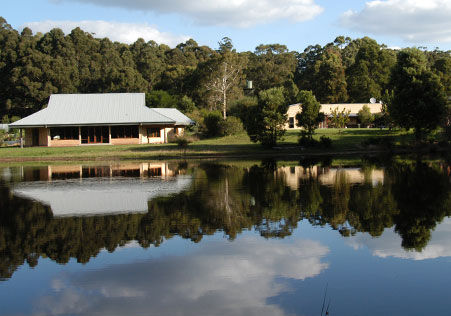 Benefits of undertaking a Full Residential Stay during Courses - Rachel 2022
I chose to live at Rocklyn ashram while studying to become an Instructor in the Satyananda tradition because I wanted to be in a supportive environment, that would reinforce what I was learning on the Instructor course.
As the Instructor course was taught online via zoom, I was given access to the internet in a private space to attend the yoga classes, lectures and tutorials. I was also given time for studying, reading the course material and the opporltunity to give Yoga Nidra to small Ashram resident groups. This was a valuable way to build my confidence in instructing yoga nidra.
I found Rocklyn ashram schedule to be similar to the one in the Munger ashram in India. The regularity of daily tasks held space for the inner work to occur. Everyday there was the opportunity to learn something new, either in karma yoga, meditation, yoga, chanting or kirtan.
The ashram environment, and the nature surrounding it provided an inspiring, nurturing place for me to journey deeper into the Satyananda tradition.
---
Approach to learning
These courses are highly practical, not a conventional academic approach, with:
Three or more supporting classes of asana, pranayama and meditation each week.
Daily focuses drawn from traditional yoga texts
Down to earth explanations, manuals and commentaries for developing self discovery and understanding.
Regular tutorials for sharing with fellow students
Online learning website with video and audio and written resources.
---
Short program online courses
4 to 6 week online systematic practical courses that develop aspects of yoga as personal sadhana (practice) including:
Big Day in with Yoga - Sharing and Learning Yoga regularly offer this day of retreat at home, which is a good opportunity to see how we do things.
Learn more about all these courses at
https://sharelearn.yoga