December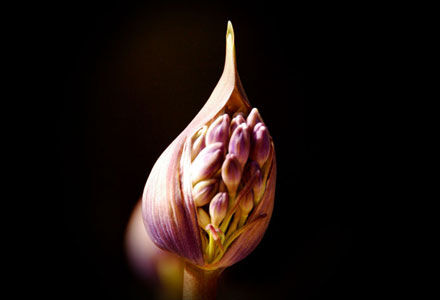 Make a Fresh Start: Declutter, Refresh & Renew your values for living a more conscious Life
02 - 04 Dec $350 Book Here
03 - 04 Dec $250 Book Here
Feeling stuck can become an opportunity for a Pre New Year De Clutter Retreat for change instead of sinking in it.
Whether you feel stuck in your day to day repetitive work environment, your yoga practice and spiritual growth or any other aspect of life it is frustrating, unfulfilling and breeds unhappiness and discontent.
Change begins once we become aware of the derailing effect unconscious habit patterns have on our happiness in life.
Regular practices of:
• Asana – postures
• Pranayama – breathing techniques
• Yoga Nidra – deep guided relaxation
5 subjects for Self Awareness:
Awareness of thought patterns
Awareness of reaction and responses
Learning to witness – equanimity
Transforming negative to positive
Creating a Sankalpa - firm intention
---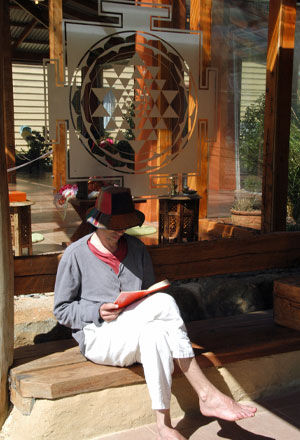 Any dates in December $120 per night
Book Here
Imagine having a few days in the surroundings of the beautiful Wombat Forest, slow walks, nature spaces and yoga practices to restore and realign oneself.
Imagine feeling rested and relaxed, from having quality time to reflect and review what is important for you and your loved ones.
Imagine creating a space within to declutter the mind from the things we worry about.
---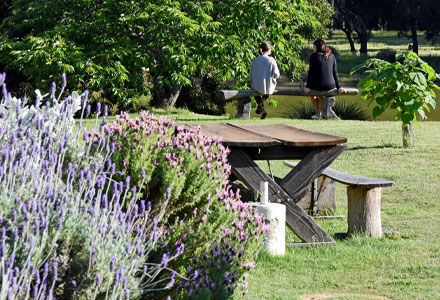 10 - 11 Dec $225 Book Here
No rush: arrive at 10.30am
Imagine having a few days away from the norm!
Imagine feeling rested and relaxed, having quality time to reflect and
imagine creating a space within to declutter the mind from the things we worry about.
---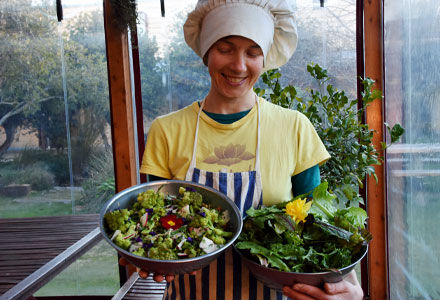 Live an Ashram Life for the weekend. Join the Karma Yoga projects, yoga program as per the timetable, havan - fire ceremony and mantra, kirtan chanting, and return home feeling less stressed, and peaceful.
"Karma Yoga expands the heart and breaks all barriers that stand in the way of unity or oneness."
Swami Sivananda
Full participation in the Ashram lifestyle.
Please arrive before 4pm on the 16th and depart after lunch clean up - 1.30pm on the 18th.
"It was pure joy to be involved in the Ashram lifestyle"
---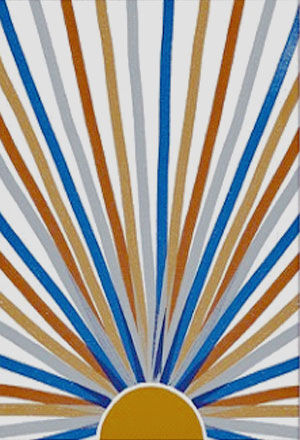 Reframe, Refocus
16 - 18 Dec $350 Book Here
17 - 18 Dec $250 Book Here
The benefits of a regular practice of yoga & meditation is summarized as living consciously. It helps us manage change, set new directions, lower stress levels, improves the quality of our relationships, and enables us to access greater levels of clarity, insight, and focus.
The sessions will focus on:
Yoga nidra – deep restorative guided relaxation
Sankalpa – personal resolve for setting new directions
Yoga postures for physical health
Practical sitting and forest walk meditations
Personal time for contemplation
Simplicity in nature
Reconnecting with self and disconnection from the digital world
---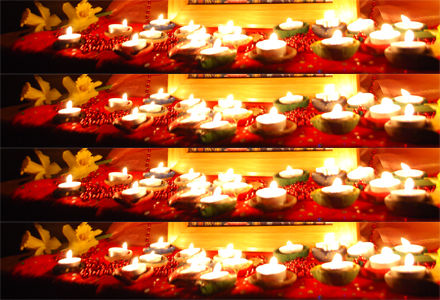 30 Dec - 01 Jan $385 Book Here
31 Dec - 01 Jan $290 Book Here
31 Dec 5pm to 1.00am 01 Jan $50 Book Here (no accommodation)
Start the new year with a commitment and offering of peace and respectful understanding towards yourself and others with mantra kirtan chanting and reflecting upon the sacred sounds of peace mantras and the divine names of consciousness. The ancient practice of havan for purification and transformation commences at 12 midnight on New Years Eve.
During the retreat create self-spaciousness to reflect on the year that has passed, respecting what you have learned and what you have practised in 2022, but not discounting the so-called setbacks as these are the very fabric of life and potential for positive change.
The most precious gift we can give to ourselves and others is peace and deep respect. Set a conscious resolve for peace, to overcome the obstacles that may stand in the way of fulfilling ones resolve.
A sankalpa is like a constant light on the other shore beckoning you to move in that direction aligning both your inner and outer aspirations.
If you do not find peace within, you will not find it anywhere else. The Goal of Life is the attainment of Peace and not the achievement of power, name, fame and wealth. Sw. Sivananda
Join us and others for this auspicious celebration to commence the new year with the lighting of a peace sankalpa candle. Many candles of sincere intent illuminate the path of peace, meaningfulness and actions valuable for yourself and others.
---
Ashram is closed from 19 - 29 December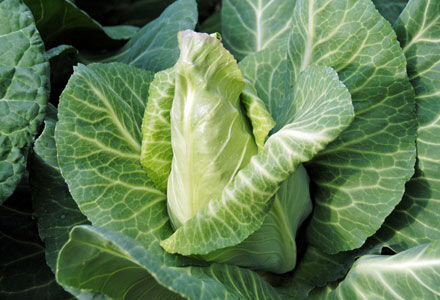 1 week $250 Book Here
1 week to 1 month
10% discount for Health Care Card Holders
No further discounts apply
Sun 2pm – Sun 2pm
Intakes all year
Course Overview
Daily Timetable
Sustaining and cultivating a positive attitude towards life.
Included are twice daily group sessions discussing the subject of focus for the day, a review at the end of the day before meditation, and the experience of regular yoga classes.
During the Living Consciously program participants will discover, experience and analyse the methods by which yogic principles and practices can be applied in their daily lives.
What was beneficial about the retreat?
A great opportunity to rest my mind, reset patterns and to further commit to living consciously
Karma Yoga gave me the opportunity to observe and witness ones actions and reactions positively
Regular yoga practices both on and off the mat. Beautiful, peaceful and natural environment for yoga and lifestyle
Just perfect - timeout, yoga, lifestyle, reviving, refreshing and an inspiring experience in a beautiful ashram setting
Format - open, flexible, well balanced with practical & theory based sessions.
Creative approach to developing a yogic lifestyle
Karma Yoga - participation in the duties of the ashram life gave me a point of focus
---
Ashram is closed from 19 - 29 December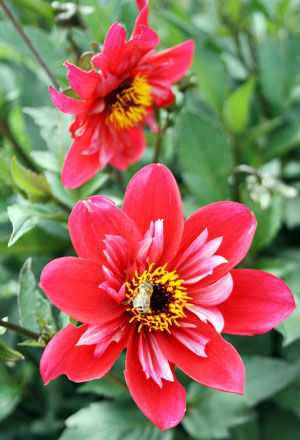 5 nights $900 Book Here
Mon 10.30am – Sat 2pm
7 nights $1050 Book Here
Sun 2pm – Sun 2pm

Intakes all year
A The Living Consciously Option 2 differs a little from the Living Consciously Option 1 program in that extra time is allocated after lunch to deepen relaxation and reclaim inner balance and direction during your personal retreat. Course material and group meetings are consistent with the Living Consciously concept of awareness.
What was beneficial about the retreat?
Yoga Nidra, the daily topic to witness and reflect on and the balance of all the yogas including Karma Yoga were highlights in my life changing experience.
Wonderful. It is one of the most peaceful settings I've had the privilege to be in. I am inspired.
Location, affordability & ethos
Group sessions. Complete toolkit to help re-assess your mind/lifestyle
During the Living Consciously Retreats program participants will discover, experience and analyse the methods by which yogic principles and practices can be applied in their daily lives.
---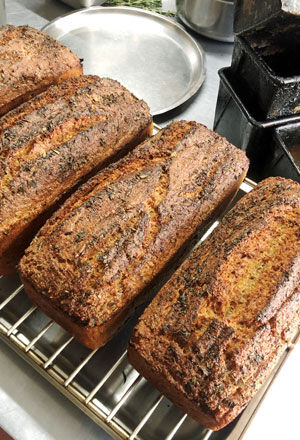 4 Day Retreat based on the principles of Living Consciously
Fee $150
Arrive Monday 10.30am
Departure Thursday at 2.00pm
05 - 08 Dec Book Here
12 - 15 Dec Book Here
---

A 4 day Yoga Retreat Mon - Thur
Fee $650
Arrive 10.30am in time for Yoga Nidra - relaxation
This 4 day Yoga Retreat is part of a 1 month course of living consciously.
On completion of week 1, weeks 2, 3 & 4 can be undertaken at your own leisure
05 - 08 Dec Book Here
12 - 15 Dec Book Here

The retreat supports personal time and space to re assess if we are focusing on what is important to us in life, and if we are creatively balancing our spiritual and worldly health and wellbeing effectively.
This special Yoga Retreat program includes: yoga postures, breathing techniques, yoga nidra – relaxation, meditation, focused action in the lifestyle, and twice daily group discussions on subjects of awareness from the text
eBook Yoga With Attitude
One is encouraged to make notes or keep a spiritual diary throughout the retreat.
At the end of your retreat take some time to re assess in the following way:
What insights have been gained throughout the retreat to support health & wellbeing effectively
How do you intend to apply and consolidate in a practical ongoing way the benefits and insights gained during your retreat
What challenges were met and how did you respond to them - responses and reactions
---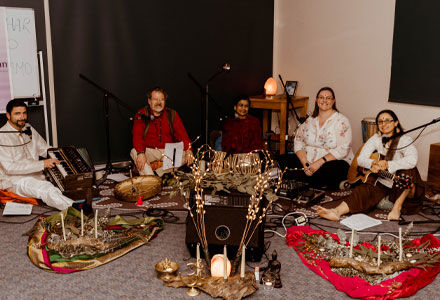 Special Guest Kirtan Group
celebration of Karthika Deepam
The Festival of Lights
3 Dec $20 Book Here
5.30 - 9.00pm
Includes Havan, Dinner and Kirtan
Gippsland Kirtan is a core group of 4 who enjoy sharing kirtan with feeling (bhava), love (prem) to awaken the festival of peace, light and joy within.
---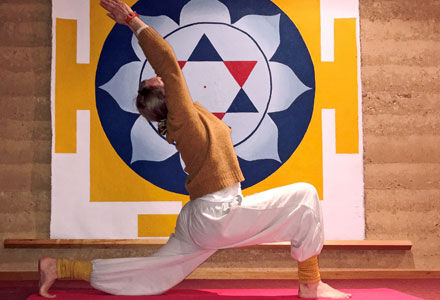 03 Dec $70 Book Here
10.30am - 8.30pm
Practices will include: a Satyananda Yoga class of asanas (postures), pranayama (breathing practices), meditation and Satyananda Yoga Nidra™ (a deep relaxation meditation practice), kirtan (the chanting of mantra with music) and the practice of Havan - fire & mantra.
Enjoy the numerous walking and bike riding tracks at the very edge of the forest.
After lunch there is time to walk around the ashram grounds, time to ask about the activities, programs conducted at the centre and which programs may be more appropriate for your specific needs.
​