November
Online Shop
Rocklyn Ashram Gallery
"Step out of the city for a few days to relax and enjoy a daily yoga program in nature"
If a weekend retreat is not possible a Personal Retreat time out can be taken at any time for as many days as required.
A Gift Voucher is a wonderful gift for your yoga friend or friend.
Arrival for Weekend Retreats
Fri 2pm or before 5pm - Sun 2pm
Sat 9am - Sun 2pm
Day Option Sat 9am to 9pm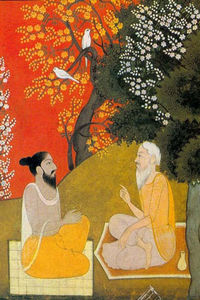 The Bhagavad Gita is a complete toolkit to help reassess the mind and lifestyle.
06 Nov - 04 Dec $900 Enrol (includes text books)
This retreat is for those who are young, or young at heart, dynamic and wish to sustain and cultivate a positive attitude towards life.
Bhagavad Gita is concerned with developing attitudes to life situations which give us immunity from ups and downs that may sometimes engulf us.
This course, supported and integrated into the ashram lifestyle, will cultivate attitudes and philosophies from the Bhagavad Gita to maintain an ongoing dynamic and uplifting lifestyle with self resilience and vision.
Prior yoga and ashram experience is not necessary but helpful.
---
The Art of Mindful Living Retreat - with Melli O'Brien, aka Australia's "Mrs. Mindfulness," Melli O'Brien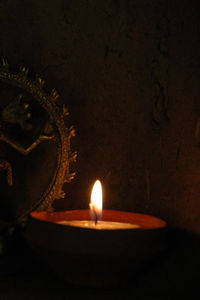 11 - 14 Nov
The art of mindful living retreat is a life-changing, three-day, deep immersion into mindfulness. On this popular retreat, you will learn the practice of mindfulness and discover powerful strategies to live a more conscious and connected life when you go back home.
More details can be found here:
Register now: The Art of Mindful Living Retreat
---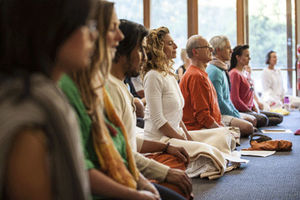 18 - 20 Nov $285 Enrol
19 - 20 Nov $215 Enrol
18 - 20 Nov $456 Satya Enrol (20% dis - double enrolment)
Start to de-clutter the mind on this weekend retreat. Release tensions through the art of 'witnessing'.
Learn how to observe the mind whilst remaining connected to a place of calmness within, experiencing thoughts and feelings in a relaxed way. Rather than being ruled by the mind – that is, by feeling defeated or being affected by the changing play of life.
Discover freedom and choice, and how to redirect the mind into a more constructive, creative and positive self –understanding pathway.
---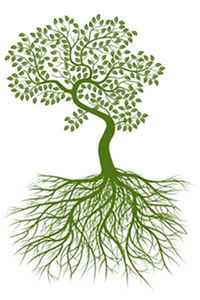 18 - 20 Nov $330 Enrol
19 - 20 Nov $300 Enrol
Attend this weekend and gain CPD points

These lectures will cover an overview of yoga psychology and yoga psychotherapy, which are branches of yoga therapy. Yoga Psychology is the theoretical basis for yoga psychotherapy, which is a vast branch of yoga therapy. It plays a vital role in the successful treatment and management of physical, psychological and spiritual conditions. This is because a physical approach alone (for example, drugs) or a psychological approach alone (for example, CBT) can only give limited and often short-term benefits.
Yoga psychology is a modern term that is in evolution. Dr. Swami Shankardevananda defines it as "the science of the embodied relationship between consciousness and mind". In one sense it is the science of the "subtle body", which can be imagined as lying sandwiched between the physical body and the spiritual or causal body.
---
Immersion into Wholeness: Diving into the Wheels of Life
with Lama Marut, Cindy Lee & Andrew Mournehis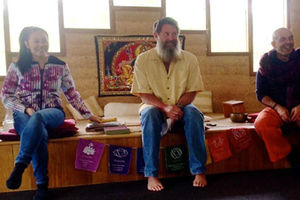 24 - 27 Nov Enrol
for more information please contact: Maree Fowler
In the yogic tradition, the inner "wheels" or cakras are power centers through which we can access different aspects of our psychological, energetic, physiological, and spiritual life. In this weekend retreat, we will get in touch with our psychic inner body in order to ground, balance, and nourish our lives. We'll use lectures, meditations, chanting, music, yoga, and movement as the springboard for deep personal inner work and transformation.
Andrew Mournehis, one of Melbourne's finest yoga teachers, once again joins Lama Marut and Cindy Lee in a retreat that will offer different perspectives on the spiritual journey to peace, happiness, and connection to others.
---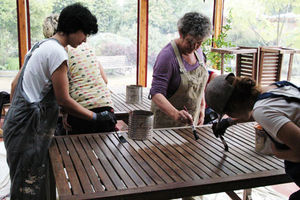 1 week $250 Enrol
1 week to 1 month
15% discount for Health Care Card Holders
No further discounts apply
Sun 2pm – Sun 2pm
Intakes all year
Course Overview
Daily Timetable

This retreat is for those who are young, or young at heart, dynamic and wish to sustain and cultivate a positive attitude towards life.
Included are twice daily group sessions discussing the subject of focus for the day, a review at the end of the day before meditation, and the experience of regular yoga classes.
During the Living Consciously program participants will discover, experience and analyse the methods by which yogic principles and practices can be applied in their daily lives.
"A great opportunity to rest my mind, reset patterns and to further commit to living consciously"
"Karma Yoga gave me the opportunity to observe and witness ones actions and reactions positively"
"Regular yoga practices both on and off the mat. Beautiful, peaceful and natural environment for yoga and lifestyle"
"Just perfect - timeout, yoga, lifestyle, reviving, refreshing and an inspiring experience in a beautiful ashram setting"
"Format - open, flexible, well balanced with practical & theory based sessions. Creative approach to developing a yogic lifestyle"​
"Karma Yoga - participation in the duties of the ashram life gave me a point of focus"
---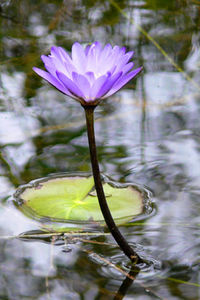 5 nights $495 Enrol
Mon 10.30am – Sat 2pm
7 nights $595 Enrol
Sun 2pm – Sun 2pm
Intakes all year
Daily Timetable
Course Overview
A Mindful Lifestyle Retreat differs a little from the Living Consciously program in that extra time is allocated after lunch to deepen relaxation and reclaim inner balance and direction during your personal retreat. Course material and group meetings are consistent with the Living Consciously concept of mindfulness.

What was beneficial about the retreat?
Yoga Nidra, the daily topic to witness and reflect on and the balance of all the yogas including Karma Yoga were highlights in my life changing experience.
Wonderful. It is one of the most peaceful settings I've had the privilege to be in. I am inspired.
Location, affordability & ethos
Complete toolkit to help re-assess your mind/lifestyle
During the Mindfulness Lifestyle Retreats program participants will discover, experience and analyse the methods by which yogic principles and practices can be applied in their daily lives.
---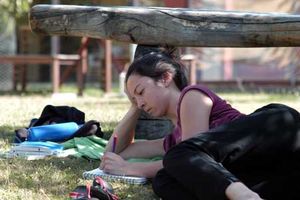 A 4 day Yoga Retreat
07 - 10 November $400 Enrol
14 - 17 November $400 Enrol
21 - 24 November $400 Enrol
28 Nov - 01 Dec $400 Enrol
Arrive 10.30am in time for Yoga Nidra - relaxation
This 4 day Yoga Retreat is part of a 1 month course of living consciously.
On completion of week 1, weeks 2, 3 & 4 can be undertaken at your own leisure.
The retreat supports personal time and space to re assess if we are focusing on what is important to us in life, and if we are creatively balancing our spiritual and worldly health and wellbeing effectively.
This special Yoga Retreat program includes: yoga postures, breathing techniques, yoga nidra – relaxation, meditation, focused action in the lifestyle, and twice daily group discussions on subjects of awareness from the text
eBook Yoga With Attitude
One is encouraged to make notes or keep a spiritual diary throughout the retreat. At the end of your retreat take some time to re assess in the following way:
What insights have been gained throughout the retreat to support health & wellbeing effectively.
How do you intend to apply and consolidate in a practical ongoing way the benefits and insights gained during your retreat
What challenges were met and how did you respond to them - responses and reactions
---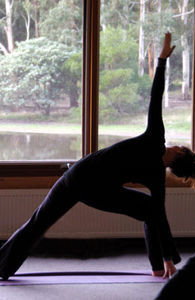 Sat 19 Nov $70 Enrol
10.30am - 8.30pm
20 Nov (No Fee)
After lunch there is a guided walk around the ashram grounds, time to ask about the activities and programs conducted at the centre and which programs may be more appropriate for your specific needs.