Our Covid Safe Plan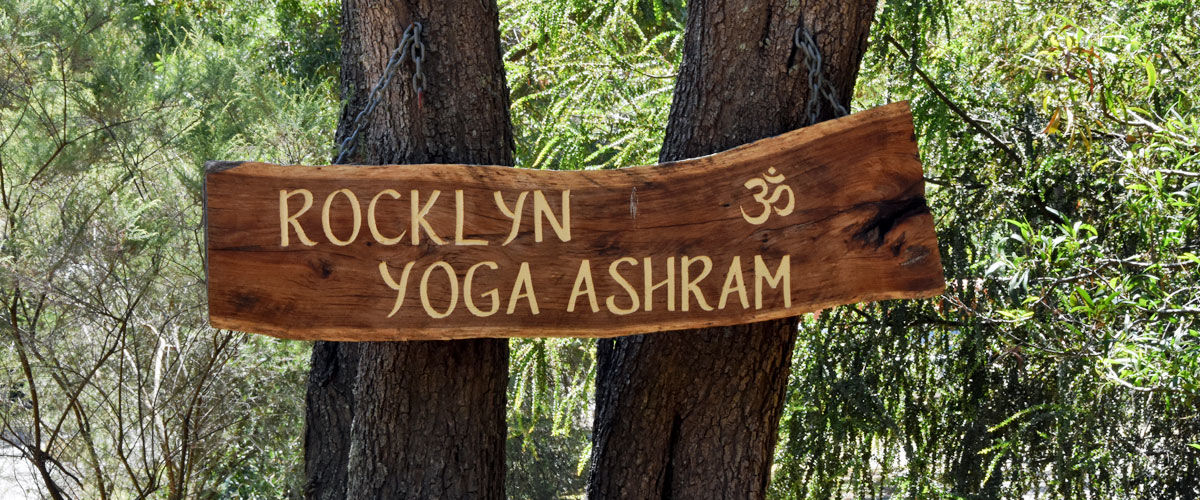 Our Covid Safe Plan
The Yoga Association Victoria is committed to providing a safe environment for all attendees.
Masks are not required
Welcome to wear your mask if personally required
May you, your family, friends and communities remain safe, aware, positive, kind and well in this time of challenge and together emerge with caring conscious awareness and unity for all beings worldwide.
Daily, the Ashram residents continue to chant for peace, protection and unity for all beings and protection for all environments.
Every Saturday morning at 9:00 am Rocklyn Yoga Ashram presents a 60 minute class with a balanced program of asana, pranayama, and relaxation/meditation practices.
A regular practice of asana, pranyama, relaxation and meditation cultivates stablility, personal confidence and connects us with our positive nature and calmer mind.
Keep in touch with us via our newsletters, face book, instagram or connecting for a chat.