Living Consciously Option 2 - 5 or 7 nights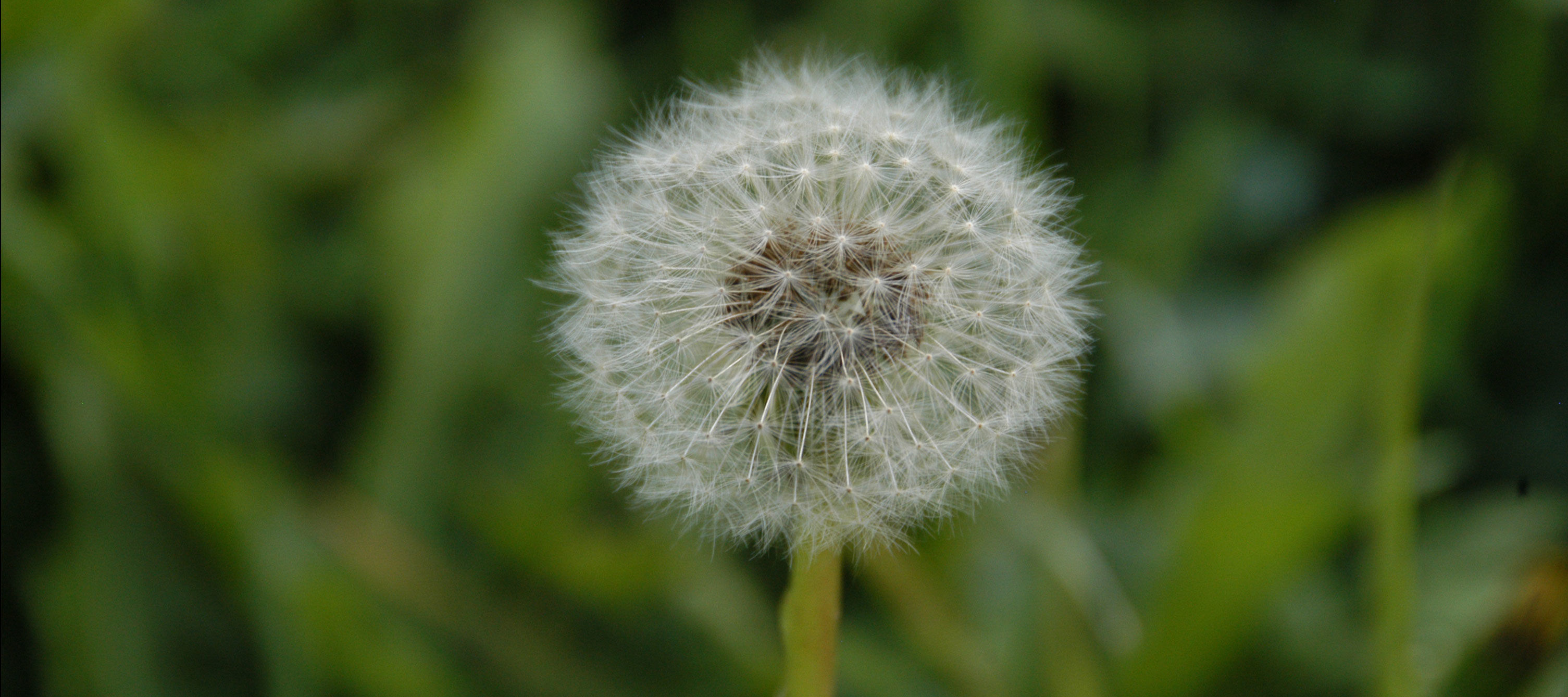 What attracted you to the course
Spaciousness, afternoons for quiet reflections.
Curiosity about yoga ashram living.
Quietness and cost effective.
Looking for a break away in quiet surrounds.
Time out, peace, silent times, learning more about meditation and thought process.
What was most beneficial about the course?
The space, the meditations and routine.
Group discussions with the teacher, and the group followed by Karma Yoga. It cultivates clarity and calm.
Awareness has a new meaning. The stay was insightful, and I learnt a lot with the understanding that there is so much more to learn and be curious about.
Daily yoga in the morning, yoga nidra – relaxation, meditation.
Whole course was beneficial.
Everything about the ashram is calm and ordered.
I suffer from insomnia. I was given lots of information to help me through. i.e. CD's and practices.
I enjoyed being part of the Ashram community and the routine. Loved getting up early and set for the day. Enjoyed my karma yoga.

Would you recommend the Retreat to others and why?
Yes, absolutely loved it.
Yes, it is a place that at least for me is unique here in Australia. Never had such an aware experience.
Yes, calming and helped rebalance life.
Yes, very supportive.
Yes, peaceful environment and good pace of involvement and practices.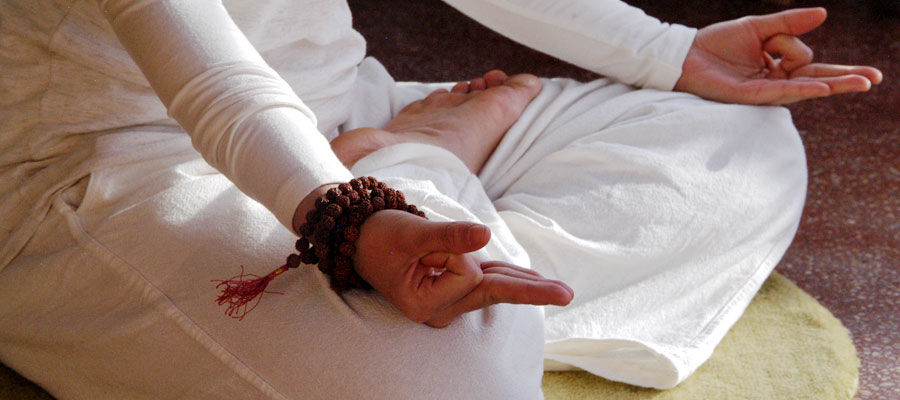 Benefits of my Stay at Rocklyn Ashram
My stay here at the Rocklyn Yoga Ashram cannot really be put into words.
I came here for three weeks, with the first week being the "Mindful Yoga Lifestyle Retreat'.
This week equipped me with practical self-observation tools and opened my heart and awareness to live and experience the ashram life ahead. The teachings were valuable and profound, and they inspired significant changes in my overall wellbeing, as well as my attitude towards myself, other people and life in general.
With a calmer and quieter mind, increased ability to observe and witness and less self judgementalness, I moved through my days with more grace, ease, focus and a genuine sense of joy and balance.
The beautiful Ashram environment, nature, fresh organic foods from the garden as well as all teachers and the guided practices have been incredibly nourishing to my body, mind and soul.
Reflecting on each experience, the total experience has enriched my life tremendously and supported me in reconnecting, refocusing, balancing and discovering new pathways to continuing living a life full of meaning, awareness and joy.
Maria February 2020