Ashram Covid-19 message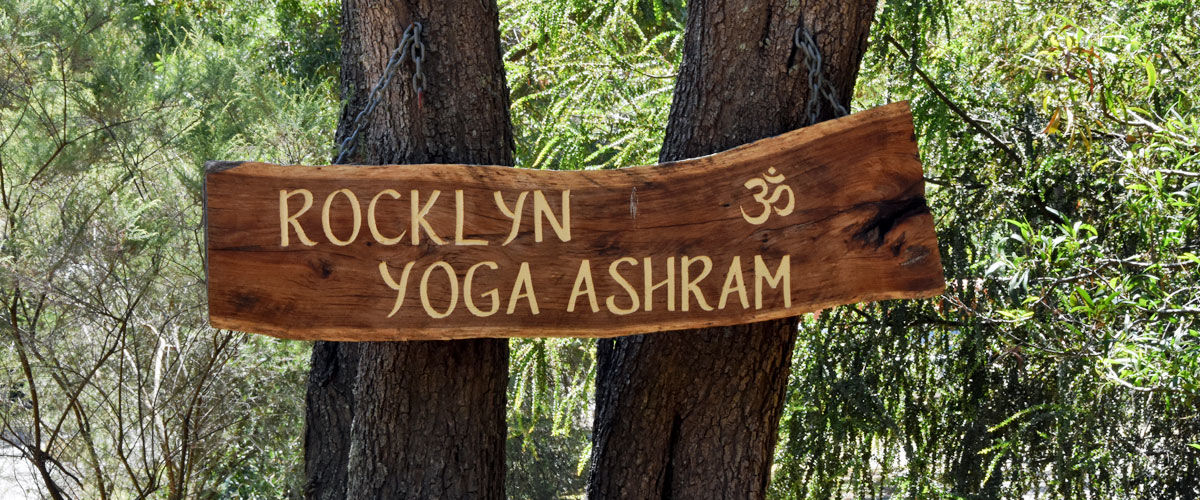 Hari Om All
Update: from the 1st June we are able to have a limited number of people staying at the Ashram for a Personal Retreat However, we are not permitted to offer formal indoor classes until 22 June. Your own practice can be done with social distancing. Or you may like to see the offer of the Living Consciously Lifestyle Program Online and engage in this program during your stay. The classes of asana, pranayama, yoga nidra and meditation are all audio and follow a theme for 3 days on awareness that can be practised during the day and in your practices. Chanting continues with social distancing.
May you, your family, friends and communities remain safe, aware, positive, kind and well in this time of challenge and together emerge with caring conscious awareness and unity for all beings worldwide.
Daily, the Ashram residents will continue to chant for peace, protection and unity for all beings and protection for all environments.