Meals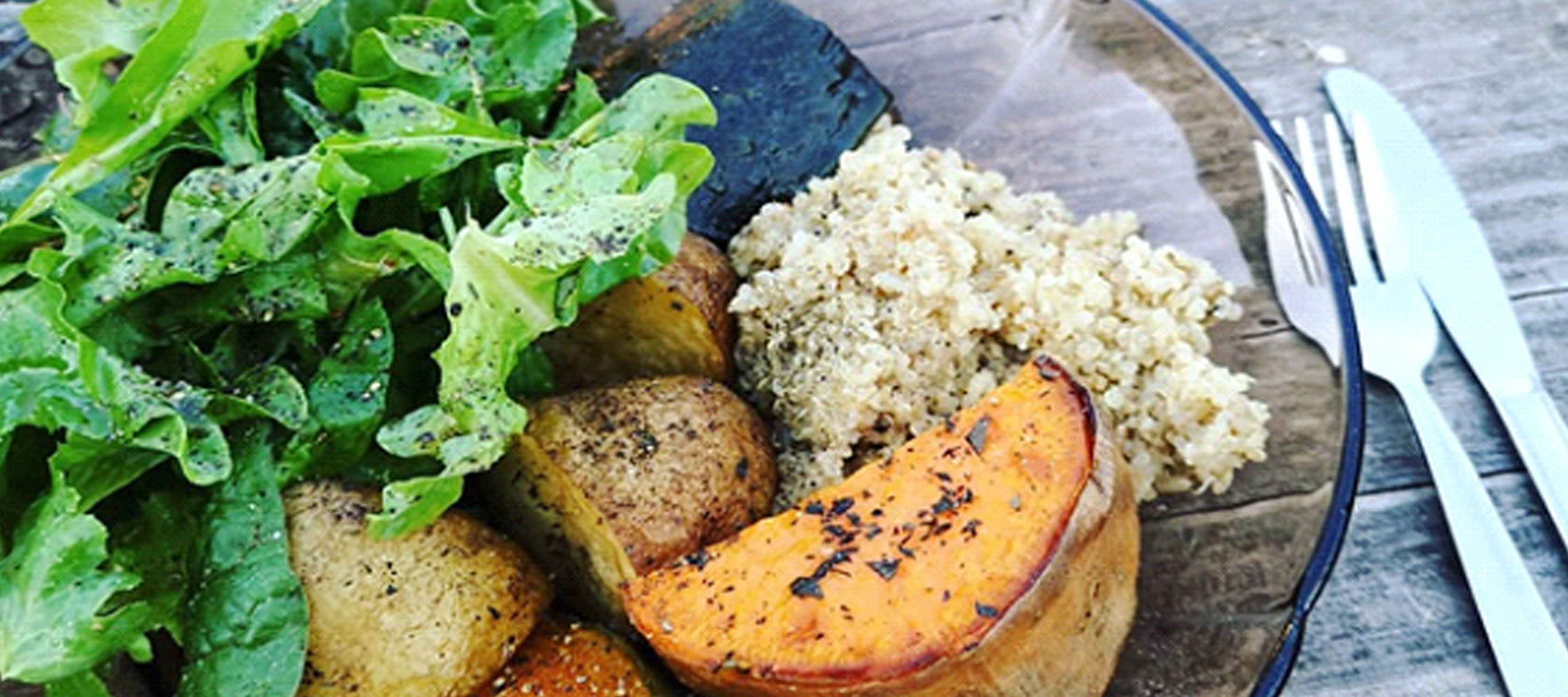 We serve balanced vegetarian food, with lots of grains and fresh vegetables mostly from our ashram organic garden or sourced from organic local farmers in the neighbourhood.
Fresh fruits are provided at morning and afternoon tea.
Dairy products such as cheese, butter, milk and yoghurt are served separately.
Please note your dietary requirements in the comment box in the enrolment form.
Fructose intolerant meals
Steamed vegetables and rice can be requested with a surcharge of $5 per day.
The Ashram is not able to provide low carb, paleo or fully raw vegan meals.
Fresh salads are served with the evening meal.
If necessary, prior to your arrival please discuss your dietary needs with us.
If we are not able to supply all or part of your special dietary needs please be prepared to assist by bringing your own requirements with you.
Please inform us prior to your arrival of any medical considerations we may need to know about.