Navaratri Havan & Chanting
Navaratri Chanting & Daily Havan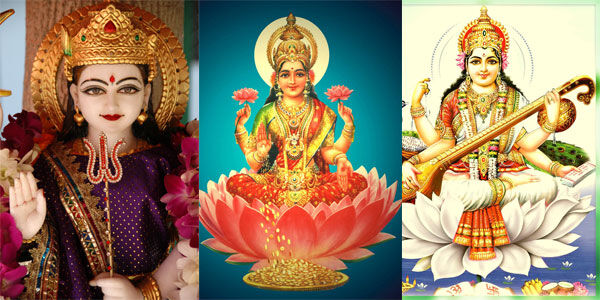 Join both programs
15 - 24 Oct $150 Join Us
Daily Havan
6.30 - 7.30am
15 - 24 Oct $108 Join Us
Daily Durga Chanting
4.00 - 5.00pm
15 - 23 Oct $108 Join Us
Navaratri – 9 nights of Devi Pooja Sadhana – daily practices and havans invoking the qualities and strengths of Shakti in the form of Durga, Lakshmi & Saraswati.
Engaging in sadhana - applied effort and courage at the auspicious time of Navaratri bestows great benefits intented to illumin our inner self towards self transformation. It is declared by the ancients that particular constellations are auspicious and full of abundance of peace, plenty and prosperity for overcoming personal, family, karmic and social obstacles.
The last day is called Vijaya which indicates victory over the negative to the positive or tamas - darkness to sattwa - illumination.