Rocklyn Ashram

Yoga as a practice, sadhana - steady home practice, lifestyle and culture
About Rocklyn Ashram
The Ashram on the edge of the Wombat State Forest near Daylesford is distinguished by its tranquil setting and peaceful natural environment.
During a stay all the major branches of yoga
hatha, bhakti, jnana, raja, kriya, mantra and karma yoga
are practised in a systematic way to integrate and develop all the different layers of the personality, providing physical and pranic wellbeing, mental relaxation, self understanding and inner peace.
The day begins with a morning class of asana, pranayama, meditation and Vedic chanting.
According to the type of stay you choose varied and interesting karma yoga projects are allocated in the morning and afternoon.
Yoga Nidra (relaxation) is practised before lunch.
Periods of silence are present for reflection and to cultivate inner peace.

Other traditional practices include kirtan, mantra chanting and havan (fire ceremonies) offering peace for humanity, personal wellbeing and environmental protection.
Time is available to explore the numerous forest walking or bike riding tracks, the natural silence, engage with others, or explore the Saraswati Library.
Over the years with a vision to meet the evolving needs of the individual to live a more conscious and fulfilling life, unique retreat options have been developed including:
Relax and Meditation weekends

Mid-week retreats

1 - 6 month Yoga & Ashram Life

Living Consciously 1 week to 1 month

Mindful Yoga Lifestyle 1 week to 1 month retreat

Yoga & Ashram Life provides a full window of opportunity to live the ashram life for an extended period of time
​Day Visits
Venue Hire
Venue Hire We invite other groups/teachers to share the beautiful facilities at Rocklyn Ashram. Specially tailored corporate and wellbeing programs including yoga nidra - relaxation can be arranged for your group, or you may like to use the facilities for your own workshop.
Relaxation is offered to enhance the value of your workshop decision making process.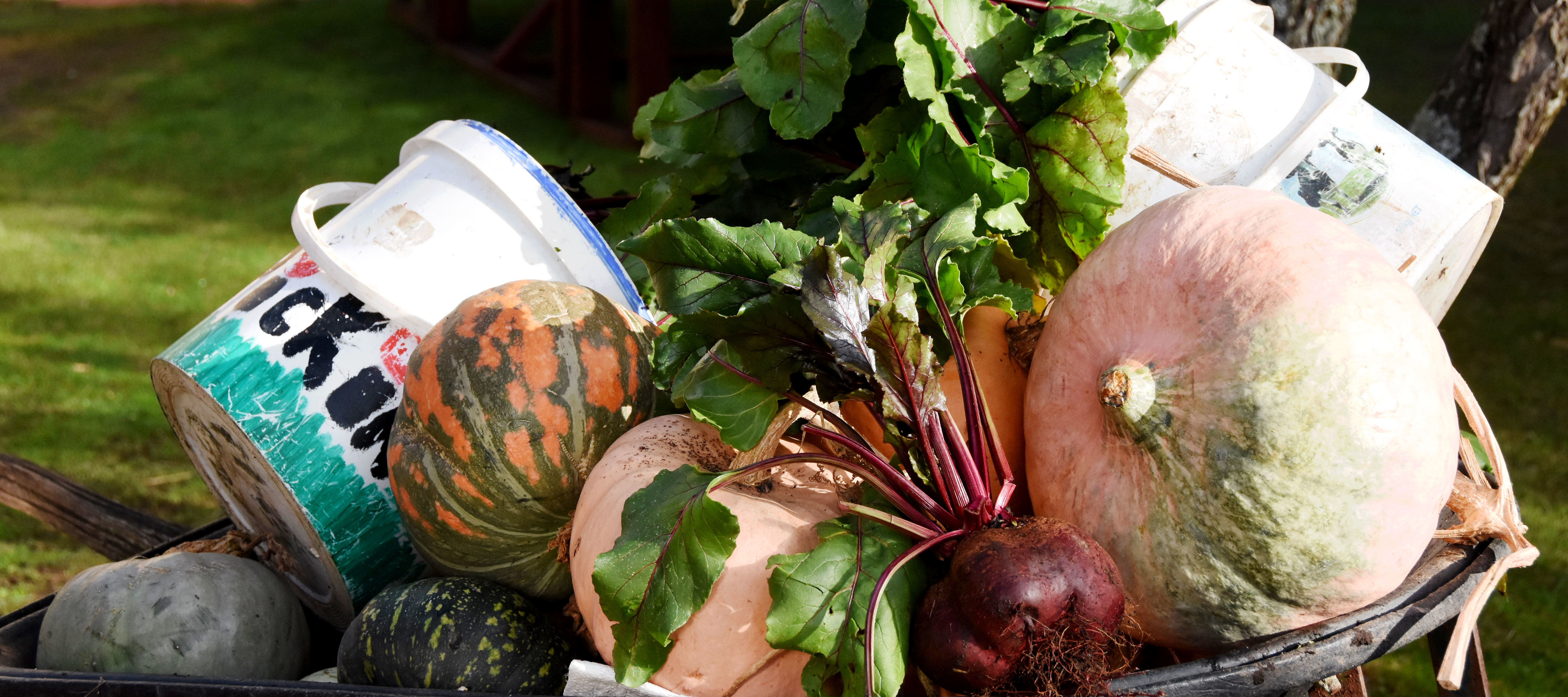 Sustainable Living
An exciting, major development at Rocklyn Ashram is the sustainability environmental master plan by David Holmgren (world renowned permaculture expert and teacher) involving water management, food production, sustainable building – cob (mud) dwelling, solar water heating, wood production, forest management plus lots more directly relating to karma yoga and permaculture.
On going sustainable projects open the opportunity to live the yogic residential lifestyle with a dynamic community developing skills of sustainability.
The ashram has been granted Volunteer Status if you are over 55yrs: Opportunities exist for daily volunteer work, full time or part time residential stays.
Our Living Consciously programs offer shorter and longer stays for those sincerely interested in learning yoga and living the yogic ashram lifestyle.
Includes all food, standard accommodation and 6 yoga related classes per day - postures, relaxation & meditation + havan, vedic chanting & evening yogic philosophy discussion groups and the use of the Saraswati Library.