Yoga Ashram 5 days Balanced Living
NEW COURSE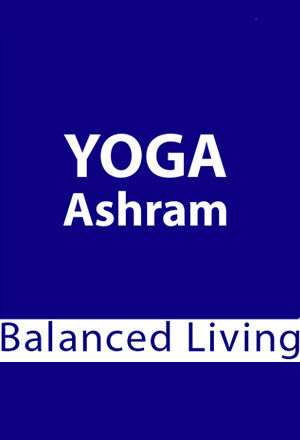 Dimensions of Yoga: Yoga Ashram
Sunday to Friday
23 - 28 May Apply through Sharing and Learning Yoga
$250 (20% discount for current and past Dimensions of Yoga students)
Includes all meals and accommodation at Rocklyn Yoga Ashram.
5 days in Rocklyn Yoga Ashram with a structured program that embodies and explains key practical concepts and skills which may then be applied in daily life.
The ashram is a traditional place for learning the skills for balanced living. This innovative course has a comprehensive guided structure, a new manual, and ongoing access to web resources.
It applies the Dimensions of Yoga approach to the ashram system. Organised by Swami Vimalratna through Sharing and Learning Yoga. Learn More