Specialised Longer Retreats
Arrival: Between 2pm & 5pm
Departure: after lunch on the last day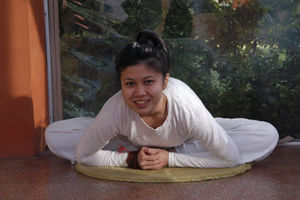 Yoga, Practical Yoga Psychology & Yoga Lifestyle
16 - 23 Jul $785 Enrol
16 - 23 Jul $707 Enrol (Early Bird Fee full paid by 01 July)
Includes the book Practical Yoga Psychology

The Winter Yoga Retreat week of Practical Yoga Psychology begins with the "definitions of yoga" referencing the text Practial Yoga Psychology by Dr. Rishi Vivekananda and will systematically unfold as a way of life enhancing ones understanding of the whole personality.
Read more about this retreat...
---
Navaratri Celebration nine nights - Devi Mantras & Devi Havans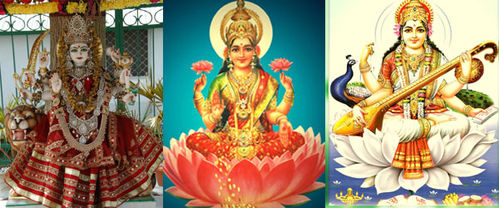 9 nights of
Devi Puja Sadhana
Navaratri Satsang by Sw. Satsangi

20 - 30 Sep $900 Enrol
20 - 30 Sep $765 Enrol (15% Early Bird Discount fully paid 10 September)
or $95 per night Enrol
Read more about this retreat...
Arrive in time for Devi Havan @ 5.30pm
Navaratri, literally meaning 'nine nights', commemorates the slaying of the demons by invoking Rama and the goddess Durga, ensuing victory of good over evil. In yoga, these nine nights are considered by the constellations formed and the ancients, auspicious for conducting an anushthana or fixed sadhana in order to bring about inner transformation.
---