Emergency Services Getaway Relax Retreat
Retreat for a few days into a forest location to relax, have meaningful reflective time and enjoy a daily program of yoga.
Yoga @ the Ashram
Rocklyn Ashram Gallery
Retreat General Information & Weekend Daily Timetable
Fees include private room, shared facilities
Practical Details: What to bring, Private and twin share accommodation options, Directions etc
Please bring your own bedding, yoga mat and blanket/shawl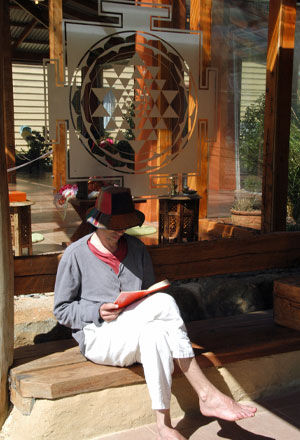 22 - 24 Oct $450 Book Here
23 - 24 Oct $300 Book Here
Restore and rebalance oneself with yoga and breathing practises focused on eliciting the relaxation responses for body mind and emotions. These practices can reveal a greater appreciation of oneself and give a wider perception for managing change and diversity.