Ashram Covid-19 message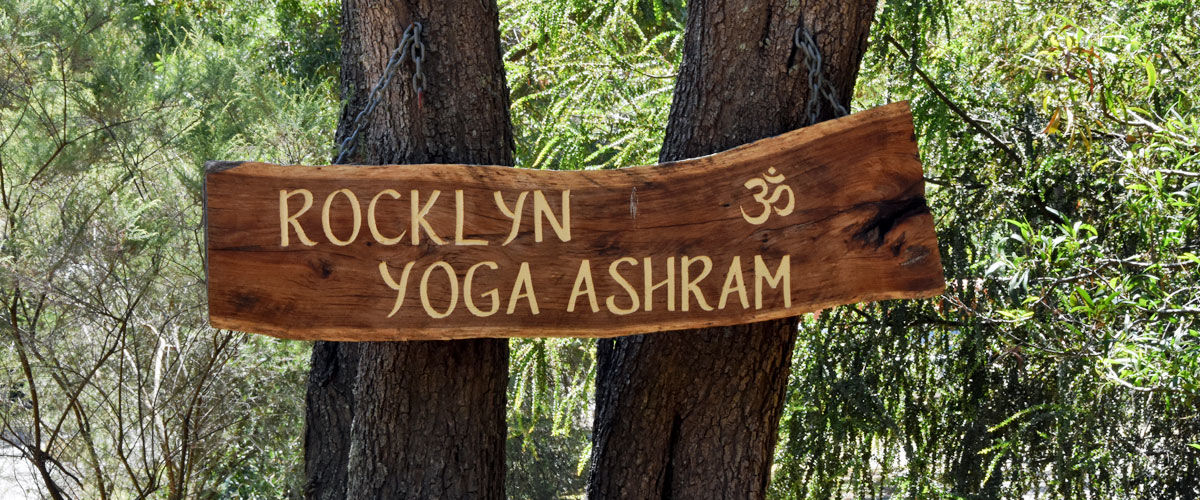 Hari Om All
Update:the Ashram is open, but closed according to the current post code and shire information given by the Health Authorities. Numbers are limited, social distancing and personal hygiene is compulsory.
Please bring your own bedding, yoga mat and blanket/shawl
May you, your family, friends and communities remain safe, aware, positive, kind and well in this time of challenge and together emerge with caring conscious awareness and unity for all beings worldwide.
Daily, the Ashram residents will continue to chant for peace, protection and unity for all beings and protection for all environments.