Ashram Covid-19 message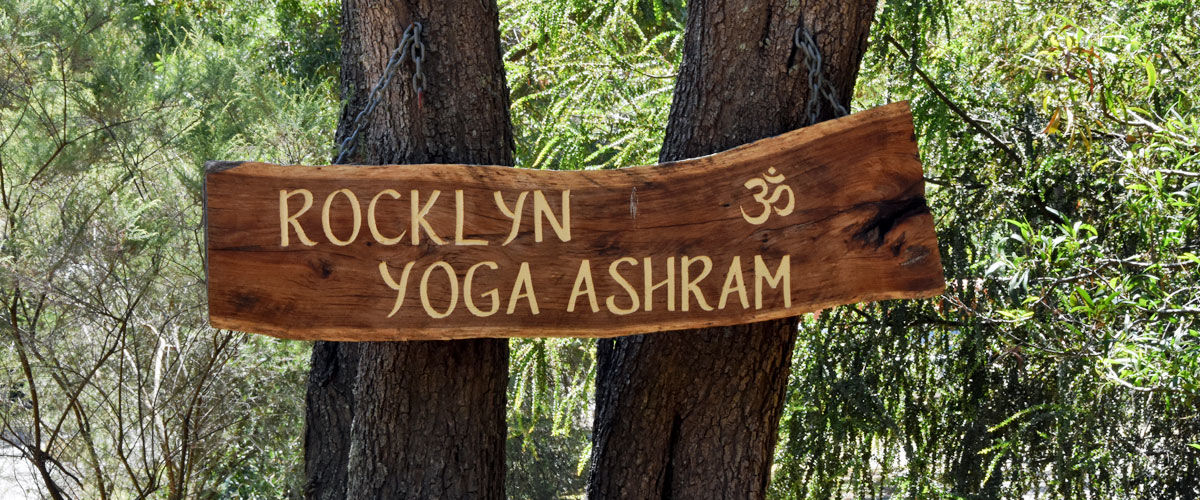 Hari Om All
In a positive response to helping contain and maintain safety for the individual, communities and our society we have chosen to close the Ashram from 18th March until we are advised.
May you, your family, friends and communities remain safe, aware, positive, kind and well in this time of challenge and together emerge with caring conscious awareness and unity for all beings worldwide.
Daily, the Ashram residents will continue to chant for peace, protection and unity for all beings and protection for all environments.